Salter Gann Universal Promotions & Management LLC was represented at Bitners RV Park Customer Appreciation yesterday by Hugh Allen and Julia Roberts. They welcomed their new #SGU family member, Zoë Dawn Leunissen who sang a couple songs.
A big thanks to Colleen Clarke Short for bringing Zoë out and continued support of #SGUFamily.
I'm so proud of each of you.

#SGUFamily
#SGUStrong
#BitnersRVPark
#JuliaAnn
#HughAllen
#ZoëMusic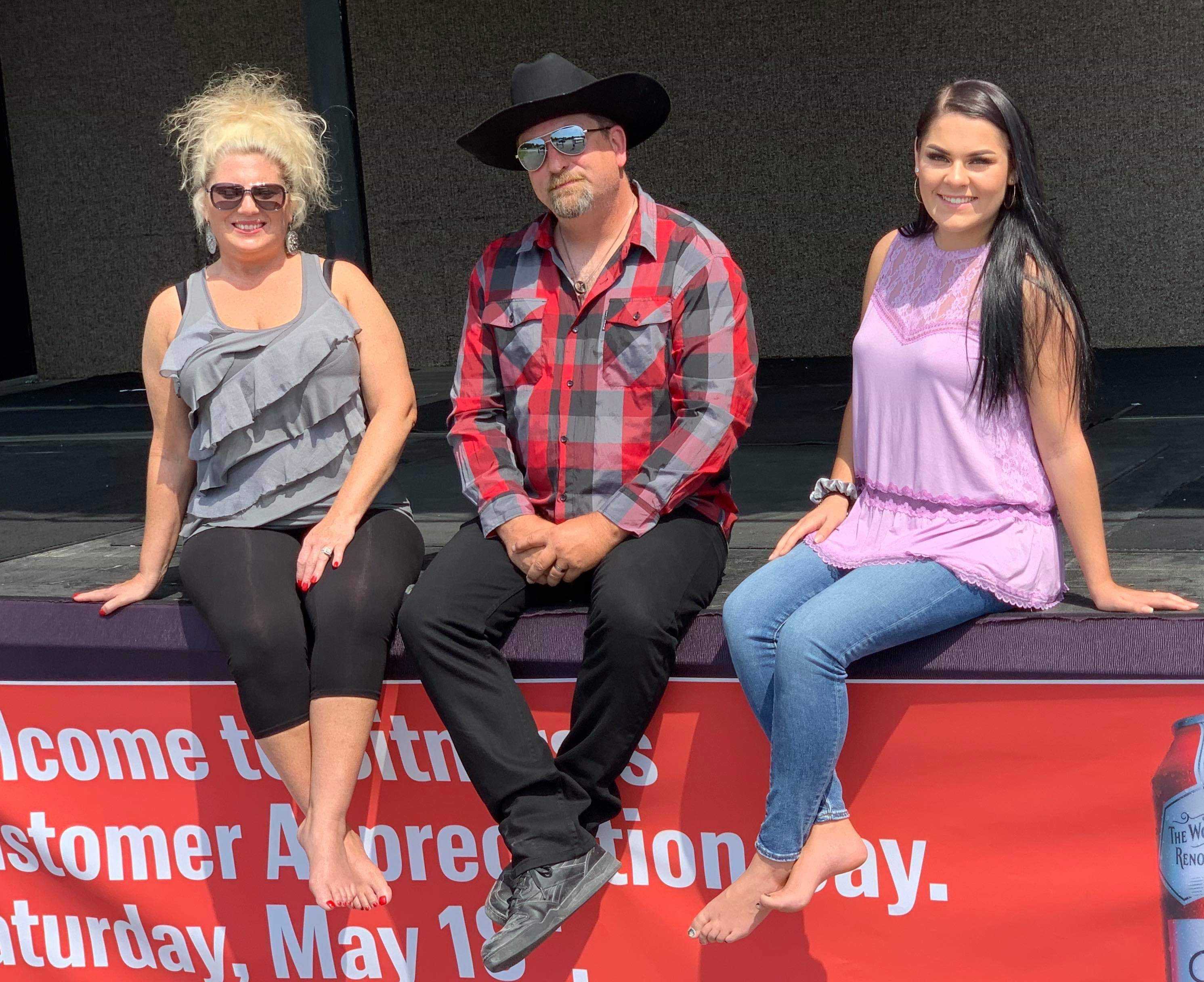 Please login to like, wonder, blast and comment!