Amoney Show Train Music= Via Exclusive Updates! THE CITY EVERYONE WANTS TO KNOW ABOUT!

#OGCUICIDE #COMPTON

A part of my life story growing up in Compton can be seen on RAISED IN COMPTON The City everyone wants to know about. Coming soon... A Rider Paysinger and TONI Roberson production share our #hashtag #raisedincompton #eazye #sugeknight #drdre #venuswilliams #serenawilliams #dennisjohnson #kendricklamar #anthonyanderson #documentary #tv #show #truestory #real #life #COMPTON #OGCUICIDE #survivor #streetlife #gang #violence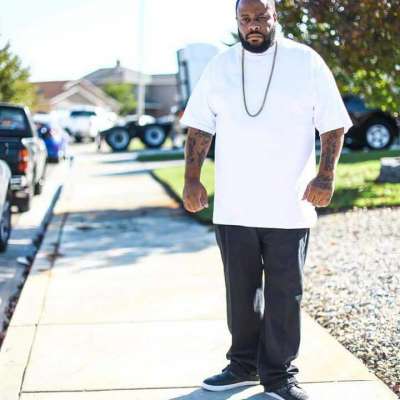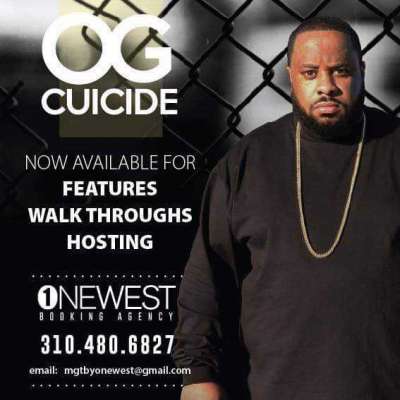 Please login to like, wonder, blast and comment!