I'm happy to announce my signing TJ Nelson to the SalterGann Universal Promotions and Management family.

TJ comes to us with a lengthy musical background and impressive EPK. He's currently up for Outlaw Country Artist of the Year. Award at the Josie Awards Show on September 17 in Nashville.

All future music business and bookings for TJ Nelson will be conducted by myself and should be directed to me.

We look forward to a long working relationship.

Checkout his music on ReverbNation link:https://www.reverbnation.com/rpk/4554516

Phyllis Salter-Gann Manager

SalterGann Universal Promotions and Management

Email: phylsaltergann@gmail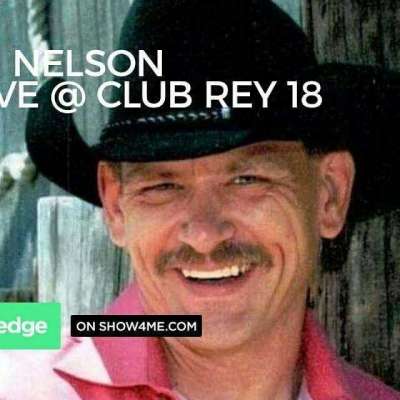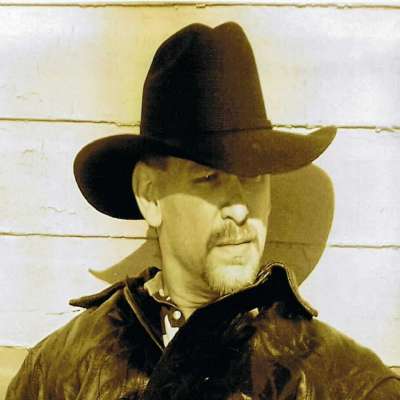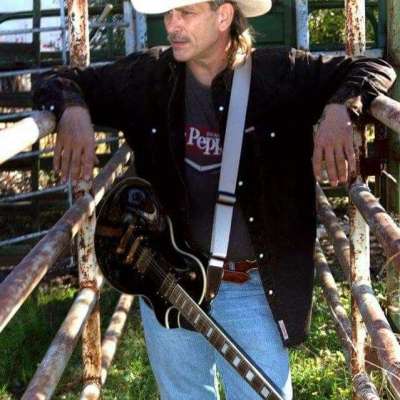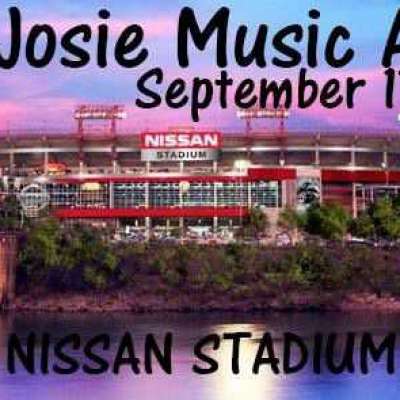 Please login to like, wonder, blast and comment!