Gareth Johnson is a stunningly talented violinist who has turned his over 2 decades long classical training into to a sound that is totally new to the the Pop Music Genre. 
Gareth has studied Classical music since he was 10 years old and is considered a savant with the violin. Gareth has won many awards, honors, and accolades over the years (a full listing of those can be found on his classical website at garethjohnson.org). His truest award is the excitement in his students after they have accomplished a work of art that they thought they would never play. He is excited to see his own daughter, at 2 years old, take an interest in playing and loves working with her dad on projects already.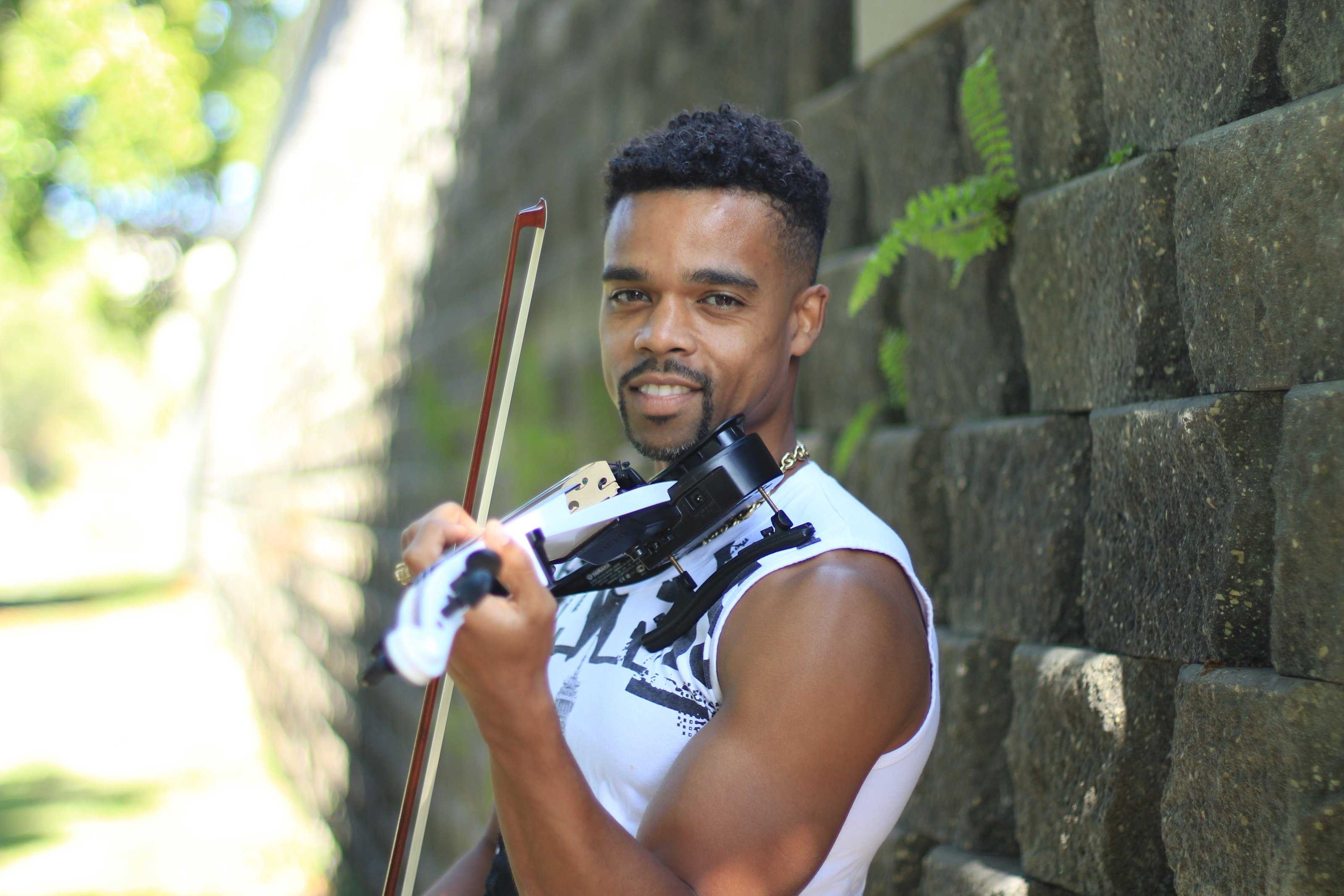 His love for the beautiful sounds of the violin came after seeing Itzhak Perlman in concert. His desire and passion to play at that point, along with his mother who holds a Doctorate in Music Education, gave him the pathway needed to become the master classical artist he is today. Linda Johnson, Gareth's mother says, "His God given talent belongs to the world not a single individual person, or place. He cannot hide that talent for any reason. His passion, creativity, and unique sound must be let out into the world."

His studies with master violinist, performances all over the world, and a desire to reach a broader base to spread his love of the violin has allowed him to cross musical genres. This extraordinary talent crosses and connects all borders, all musical genres from Johnny Cash to Stevie Wonder and Bruno Mars, as well as Metallica and Guns Roses, right into Luis Fonsi Daddy Yankee's Despacito.

Gareth Johnson is that once in a lifetime artist.