Every Rising Star Needs A BigTime Marketing Machine behind them and in front of them, to pave the way to #Success. At #BTMM We specialize in connecting the industry no matter what your needs are, #Advertisng, #Marketing, #Branding, #Promotions, #Distribution, #RecordDeals, #LicensedAirplay, #ArtistManagement, #BookingAgents, or #Publicist. We Put it all together so you Win.

#BigTimeMarketingMachine is a #MarketingDivision of JMedia Music Group and The Blast-FM Indie Radio Network. Follow Us on #Facebook, https://www.facebook.com/bigtimemarketingmachine & #Twitter, https://twitter.com/BTMMachine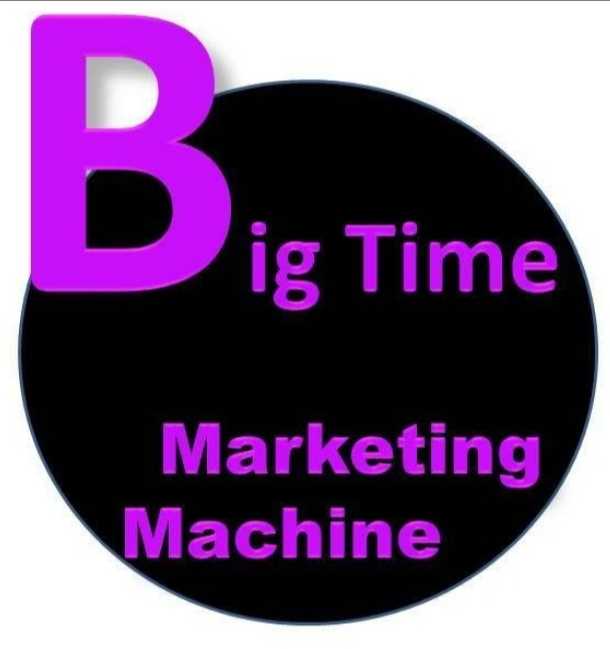 Please login to like, wonder, blast and comment!