Me and the band will be headlining Shamrock Fest March, 16. All proceeds go to support The East TN Kidney Foundation & all the great work they do in the local community. Be sure to come out for a great cause & some great music! See where you can find me playing at http://chrisstephenmusic.com/tour-calendar/ or follow my tour schedule at https://www.bandsintown.com/a/13022521
@etkidney @knoxshamrockfest #knoxshamrockfest #chrisstephen #chrisstephenmusic #countrymusic #concert #livemusic #music #artist #countryartist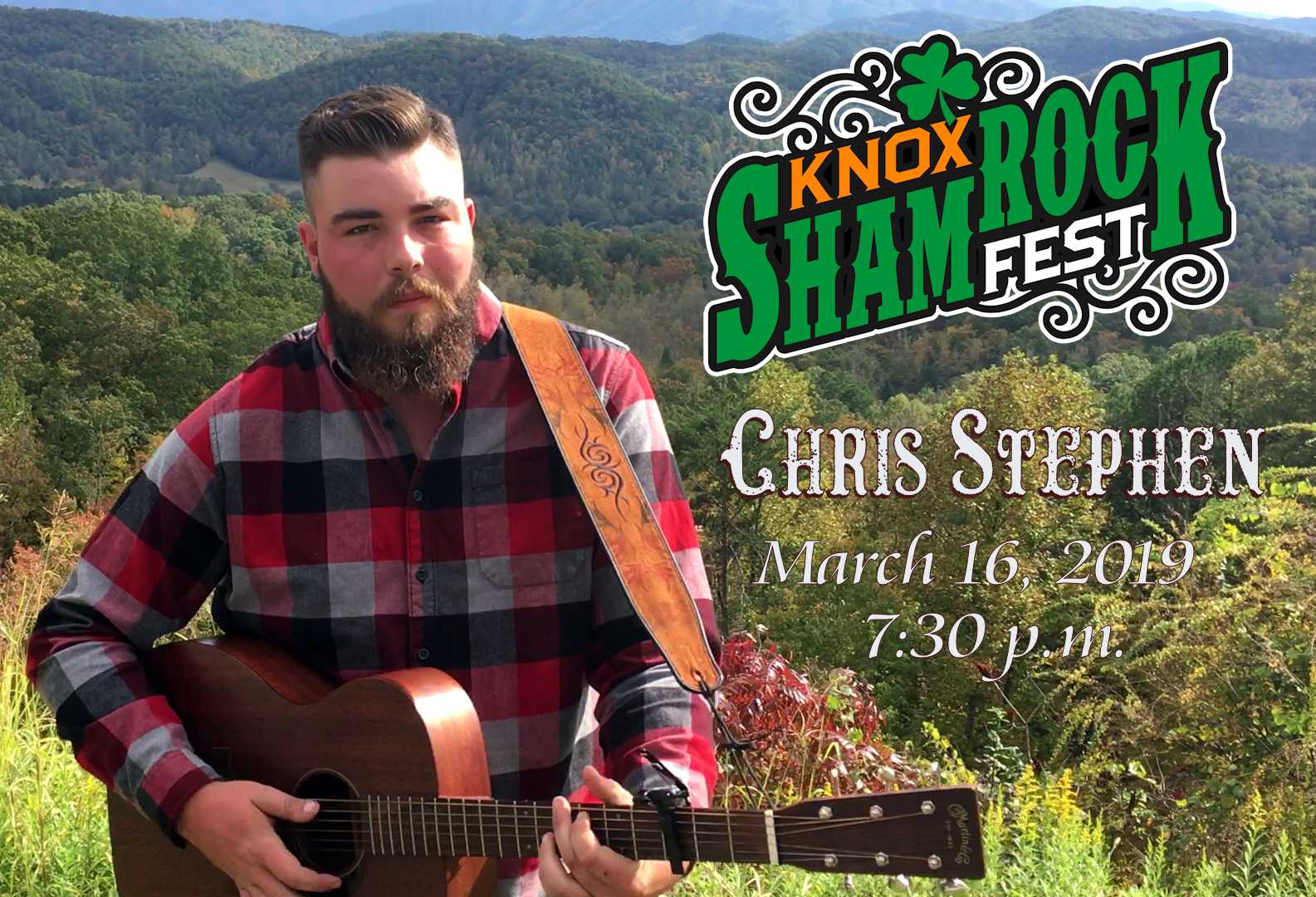 Please login to like, wonder, blast and comment!