ClassicVibes 1480CIN, is a "Station Spin-off" of the First Black Station that was started in Cincinnati, Ohio. and did its first broadcast in 1953, the station has proven itself to be an integral part of the Greater Cincinnati metro community and the national music industry. It was in October of 1953 when the city of Cincinnati heard WCIN on the air with its first show. That broadcast was an early morning one hour gospel music program. In the span of 50 years WCIN would lead in promoting some of the best music in the industry. 1480 WCIN introduced people to music greats like Sam Cooke, Jackie Wilson, James Brown and Aretha Franklin. WCIN set the important precedents that have made radio a viable part of the music industry.

The Loss of a Radio ICON: Former Radio Personality at the historic and iconic AM1480 WCIN, who started 1480 Classic Vibe died suddenly on 22nd of Oct., 2017. We Celebrate his Legacy by keeping his dream of rebooting WCIN through #ClassicVibe alive here on the #BlastFM Radio Network, Rest in Peace #EverettCork.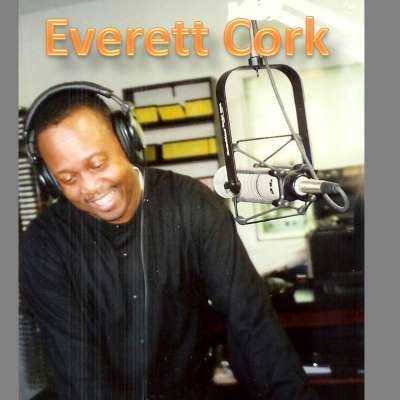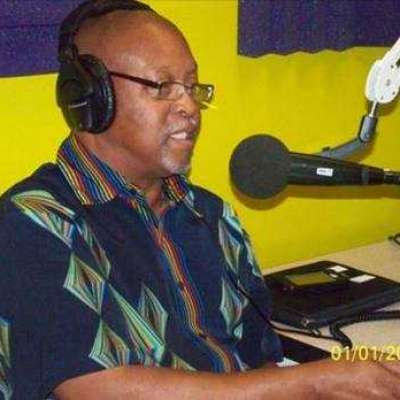 Please login to like, wonder, blast and comment!