SGU is proud to announce that we have secured distribution for the artists signed to our company! We are always looking for ways to go above and beyond what a typical management company does. This will make it easier to get music into the hands of the folks who support our artists!
Here's some of the the stores you music will be going to which has been paid for by #SGU if you're a signed artists
iTunes, Spotify,Google Play, Amazon, Pandora, Tidal, Apple Music, iHeart, uTube, Deezer and 150 other stores streaming services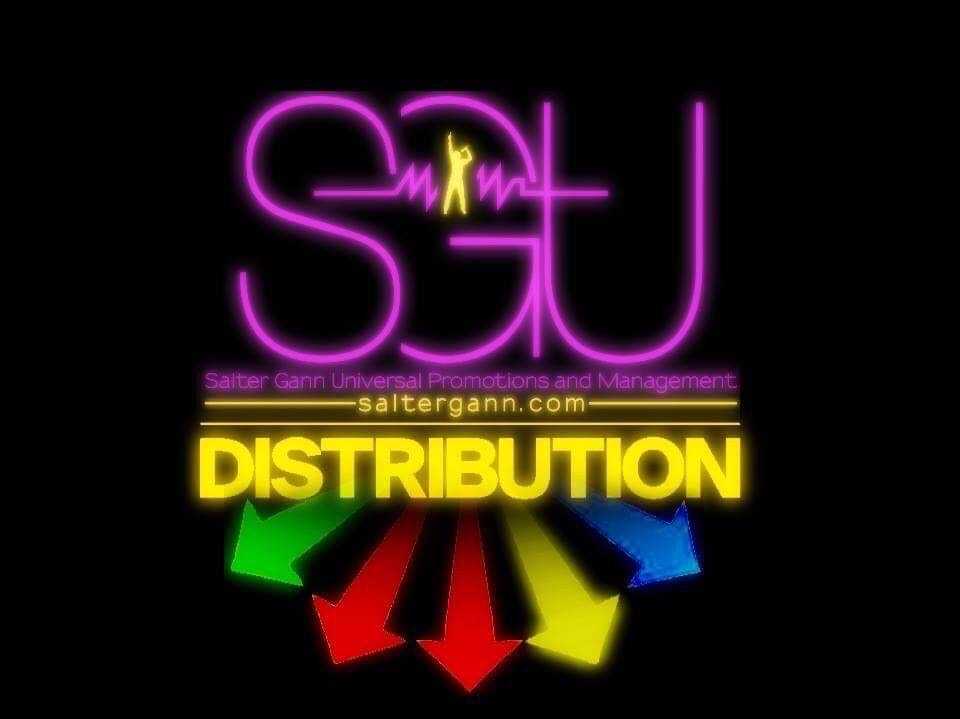 Please login to like, wonder, blast and comment!