AGK Studios Announcement:
I have officially signed my deal with AGKStudios, and represent their efforts as V.P. of Global Sales & Marketing. I will report directly to the "founders of the company". Please follow us everywhere on #SocialMedia. #BlastFMLtd will be our official Radio #Network, Promoting our #FIlms, TV Programs, Music Events including Shows, Tours, and Digital media we promote. https://www.facebook.com/AGKStudios1/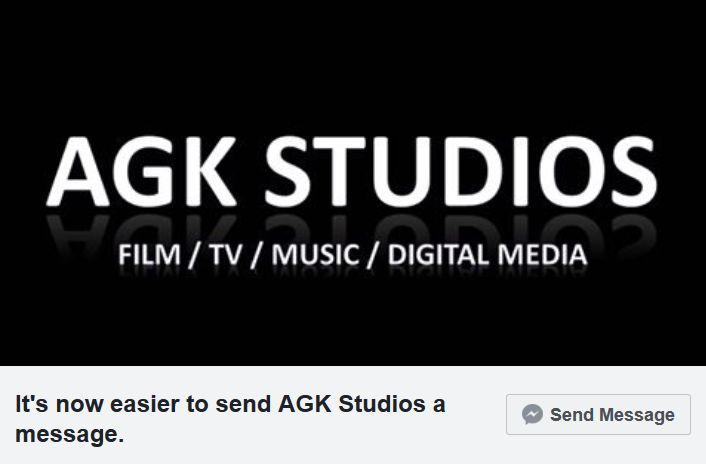 Please login to like, wonder, blast and comment!