BlastFM / JMedia-FM / #RadioNetwork

We offer (4) Advertising and Marketing Plans.
All plans can be purchased with our #MSRP
Multiple Station Rotation Plan, where yours spots

run on Multiple #BlastFMRadioStation. Contact

us for more details.

Level 1 Silver Plan

Level 2 Bronze Plan

Level 3 Gold Plan

Level 4 Platinum (BigBang)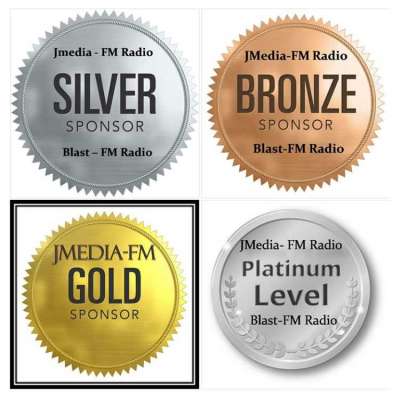 Please login to like, wonder, blast and comment!