Don't you dare touch that dial because the #Iceman!
That's right the #Wildman himself #BobbyIcemanGolomboski
has returned home, to the #BlastFMNetwork Thanks to Bruce Wayne / Co-Owner BlastFM LTD "He's Back"... and this time he brought his #Top40Countdown. #HotCountry now resides at #BlastFM.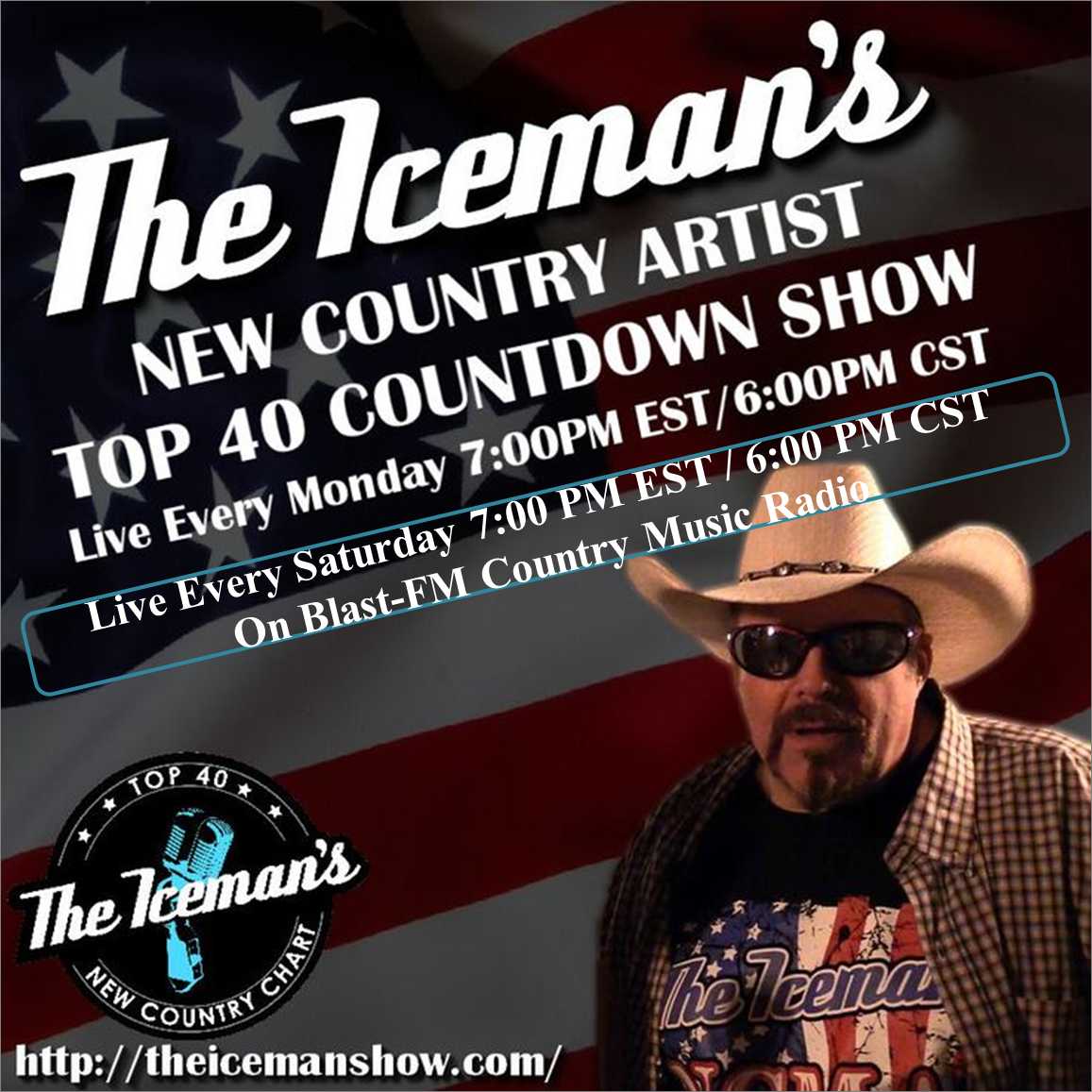 Please login to like, wonder, blast and comment!