Just Dropped my #HotCountryMusic Lineups, Check out the Best in #IndieCountry music in my opinion.

Ava Paige Davis, Alena Rae, Chloe Collins, Ricky Moore, Melissa Ramski, Darrin Morris, Gabriel Wren, Drake Aaron King, Jason Lee, Bobby Mackey, Chris Stephen, Ed Porter, Travis Harris, Mike Barrette, and many more...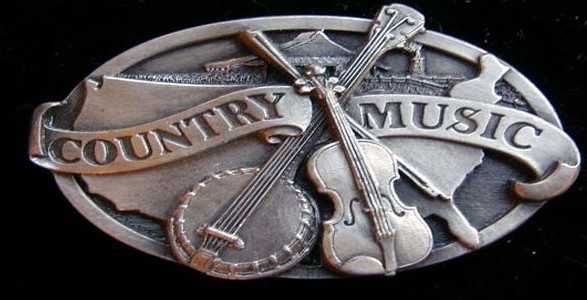 Please login to like, wonder, blast and comment!