look out World
RIDICULAS TRIXX is working currently on getting our passports/visas/work visas so we can RRAAWWKK all over the world !!!!

RL Recordings LLC
www.rlrecordings.com

www.ridiculastrixx1.com
www.facebook.com/ridiculastrixx

#rlrecordings #rockbands #music #bands #hardrock #alternative #metal #classicrock #originals #indie #femalefrontedrockbands #femalefrontedmetalbands #rockmusic #worldwide #touringbands #tours #touring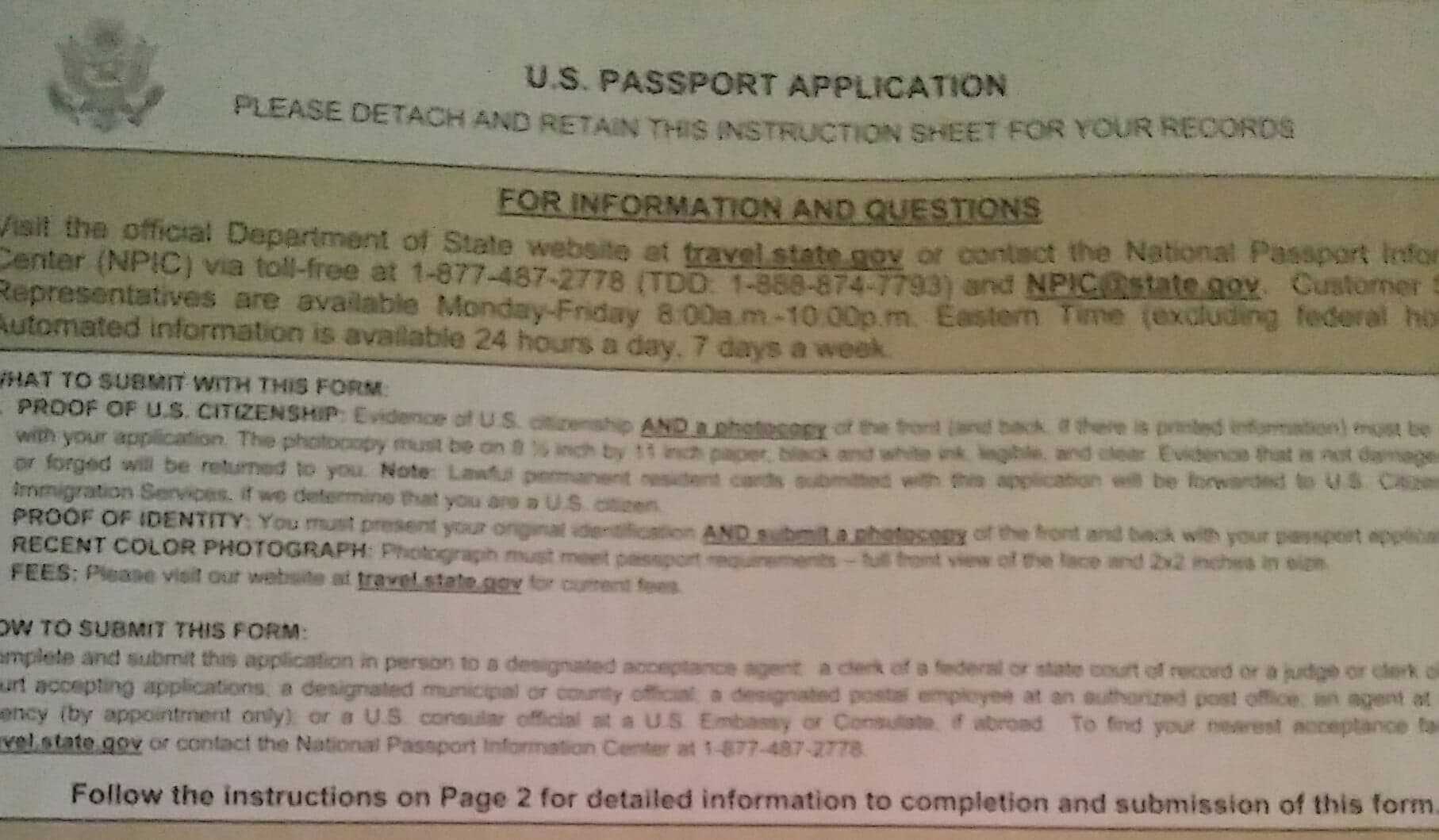 Please login to like, wonder, blast and comment!