I had the privilege today to listen to the raw version of FLEMT 's new single. After sound engineer Luca Bignardi puts his touch on the song it's going to be absolutely magnificent. It's been fantastic watching the band work together to create this amazing piece of art. They're an awesome team.
I think I'll start shopping for my gown for the Grammys.😁😁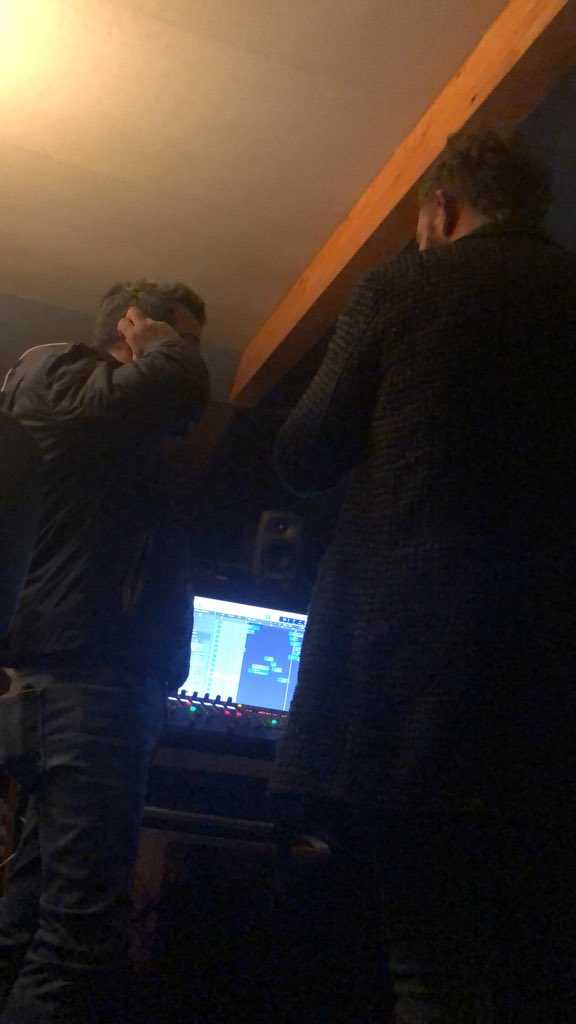 Please login to like, wonder, blast and comment!