It's all going down the weekend of May 5 & 6 for us.
May 5th Drake Aaron King, Jason Lee and I will be in Nashville for the Indie Ville TV Awards.
Drake King nominated for Pop Artist of the Year
Jason Lee nominated for Song of the Year - Sweet Summertime So Fine

Then, I'll be meeting up with Rick Smith and Chris Stephen on May 6th in Sandy Hook, KY for the Keith Whitley Memorial Show. Chris will open the show.
Followed by 3 artists not associated with my business. Then Rick is headlining the show. We're so excited to be a part of this show. They are:
Julia Roberts
Angela Pennington
Michael Keith Whitley

We are really stoked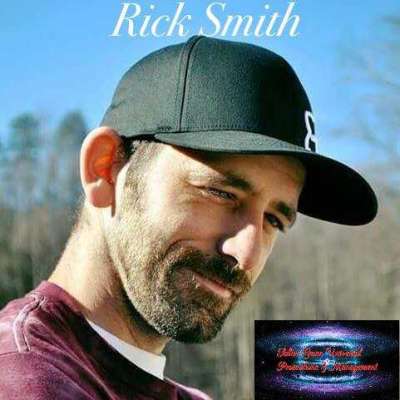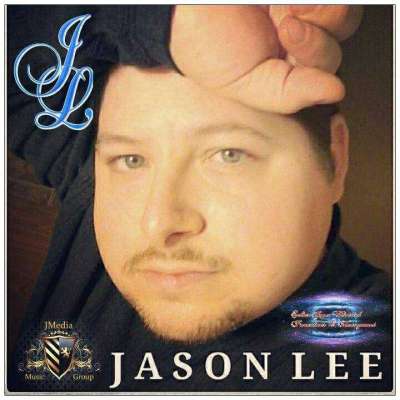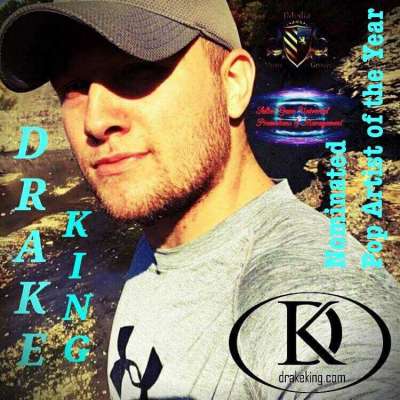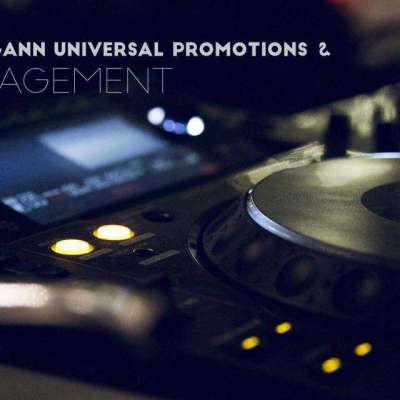 Please login to like, wonder, blast and comment!