Platinum Hedge Fund Executives Charged With $1 Billion Fraud

A founder of the hedge fund, Platinum Partners, and six others were charged on Monday in what federal prosecutors said was a scheme that overvalued the assets and misrepresented their performance. $1 billion fraud that led the firm to be operated "like a Ponzi scheme," Murray Huberfeld, right, a former executive of the hedge fund Platinum Partners, leaving Manhattan Federal District Court after his arraignment on federal corruption charges in June. Credit Bryan R. Smith for The New York Times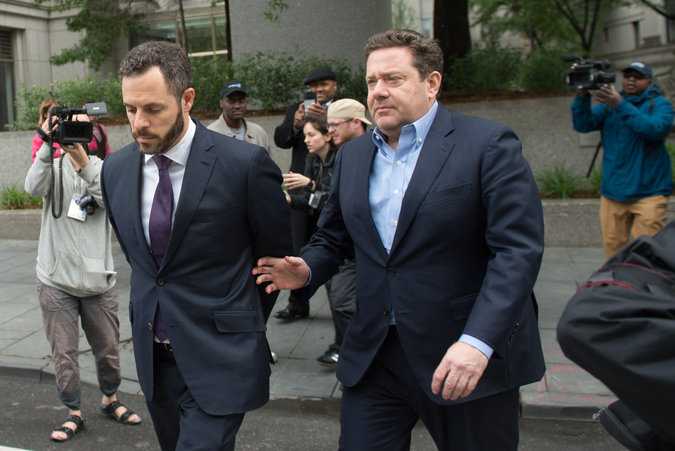 Please login to like, wonder, blast and comment!