We've been Talking The "Talk"
Now, We're Walking The "Walk".
AGK Studios is a "Major Beverly Hills Studios, with offices
in Utah, and opening in Las Vegas, New York, New Jersey and London, England. Stay tuned for more details, Contact our #VPGlobalSalesMarketing #BruceWJackson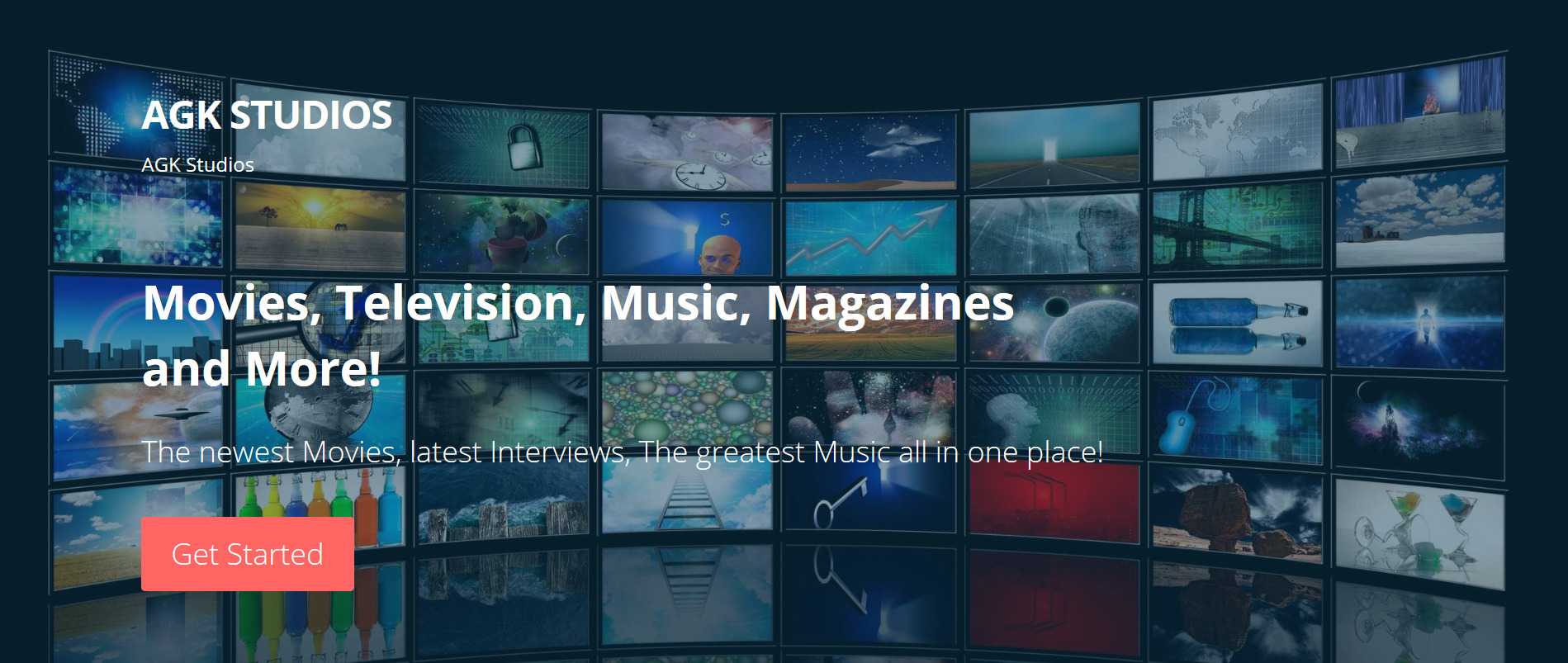 Please login to like, wonder, blast and comment!