Let's face the facts:
#StreamingRadio is #Hot, according to the latest sources.

Internet radio is now responsible for nearly 80% of listening hours. In addition, nearly 70% of digital radio usage now comes from the mobile market. This type of usage is not just from smart phones. You can access many internet radio brands from hundreds of different devices, including cars, countertop devices, alarm clocks, apps and more.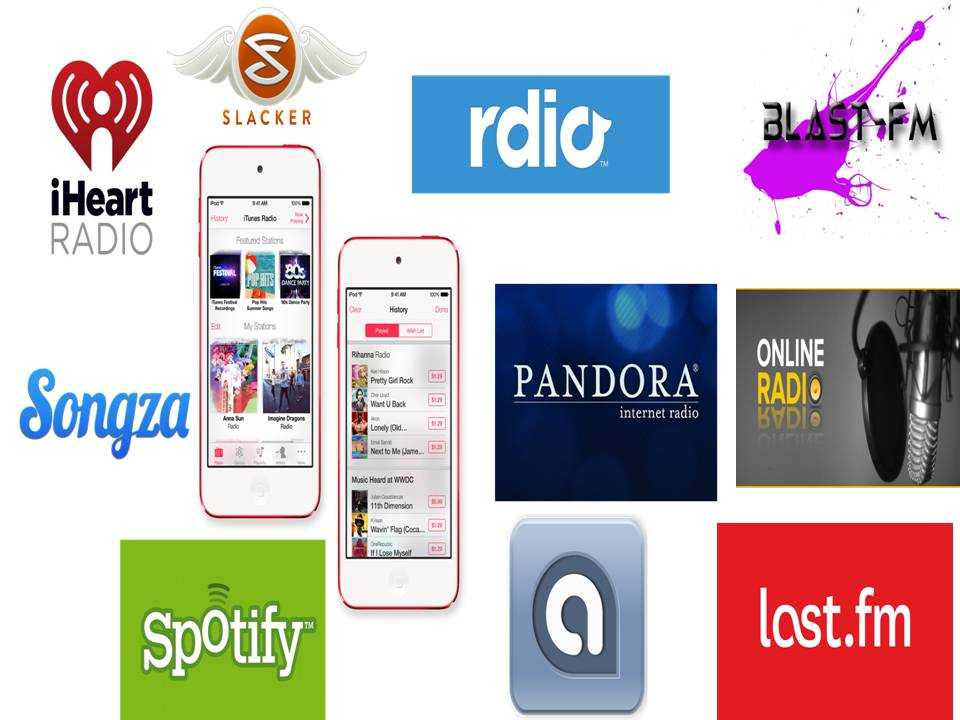 Please login to like, wonder, blast and comment!