We are currently taking bookings for December & January for FLEMT Italian rock band .

Interested in sponsoring or having FLEMT endorse your brand?

Contact: Gina Helms Whitt Southern Girl Promotions, LLC - worldwide manager for FLEMT

Check out (and like) FLEMT Facebook for pics & band info.
https://www.facebook.com/Flemt/

You can purchase FLEMT music in our store:
https://blastfmmusicsales.com/collection/flemt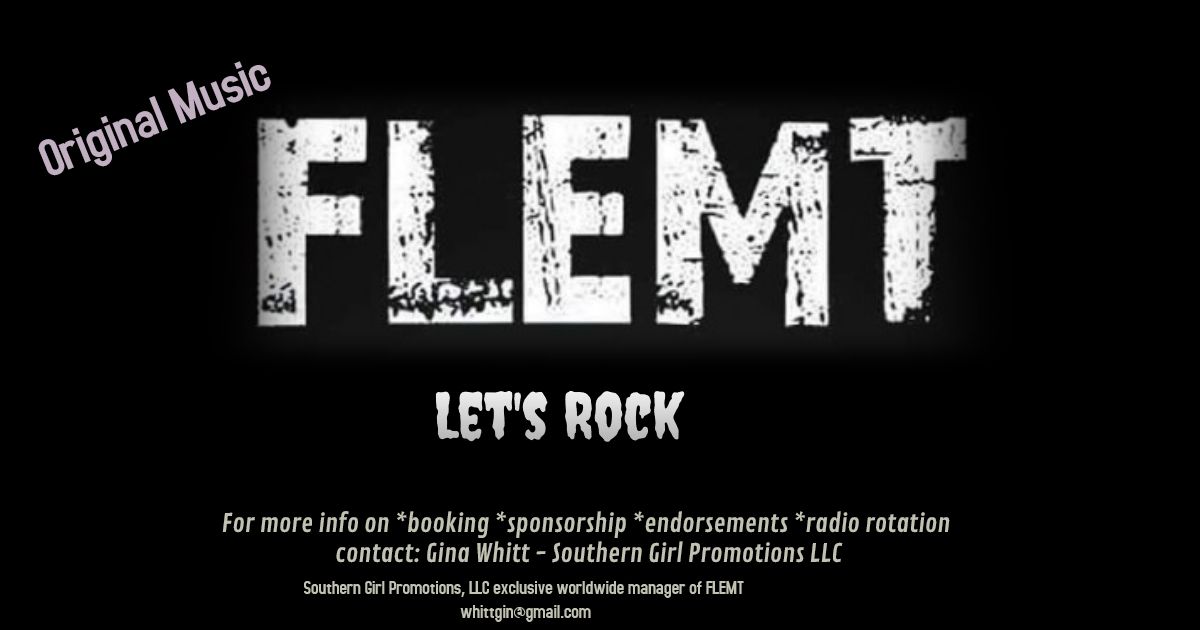 Please login to like, wonder, blast and comment!