Music gives a soul to the universe, wings to the mind, flight to the imagination and life to everything." ― Plato
Music's My life. I'm passionate about FLEMT Italian rock band & their music. It's my desire to get FLEMT music to fans worldwide. FLEMT truly is the future of rock music.
Check out our music in our store:
https://blastfmmusicsales.com/collection/flemt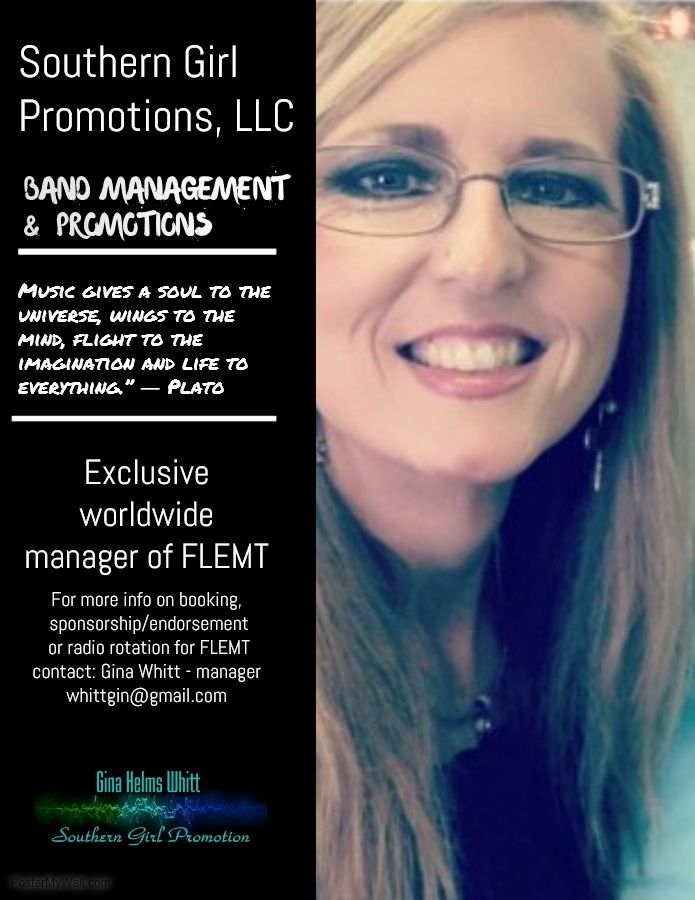 Please login to like, wonder, blast and comment!