We're changing how #Artist Promote, If you need affordable
marketing and promotion that includes the following things:

1) Licensed Radio #Airplay
2) Multiple Radio Station #Promotions
3) Realtime Trackable #Streaming
4) Secure #MusicDownloadSales
5) #Advertising via #CommercialSpots 30 or 60 sec:
6) #SocialMedia Support
7) #Website Design
8) #Email with #yournamedotcom.
9) The Ability to #SellYourMerchandise
10 ) Get Access To #MusicProfessionals

We Got You Covered Around The Globe, Contact a #BlastFMStaff member for more details.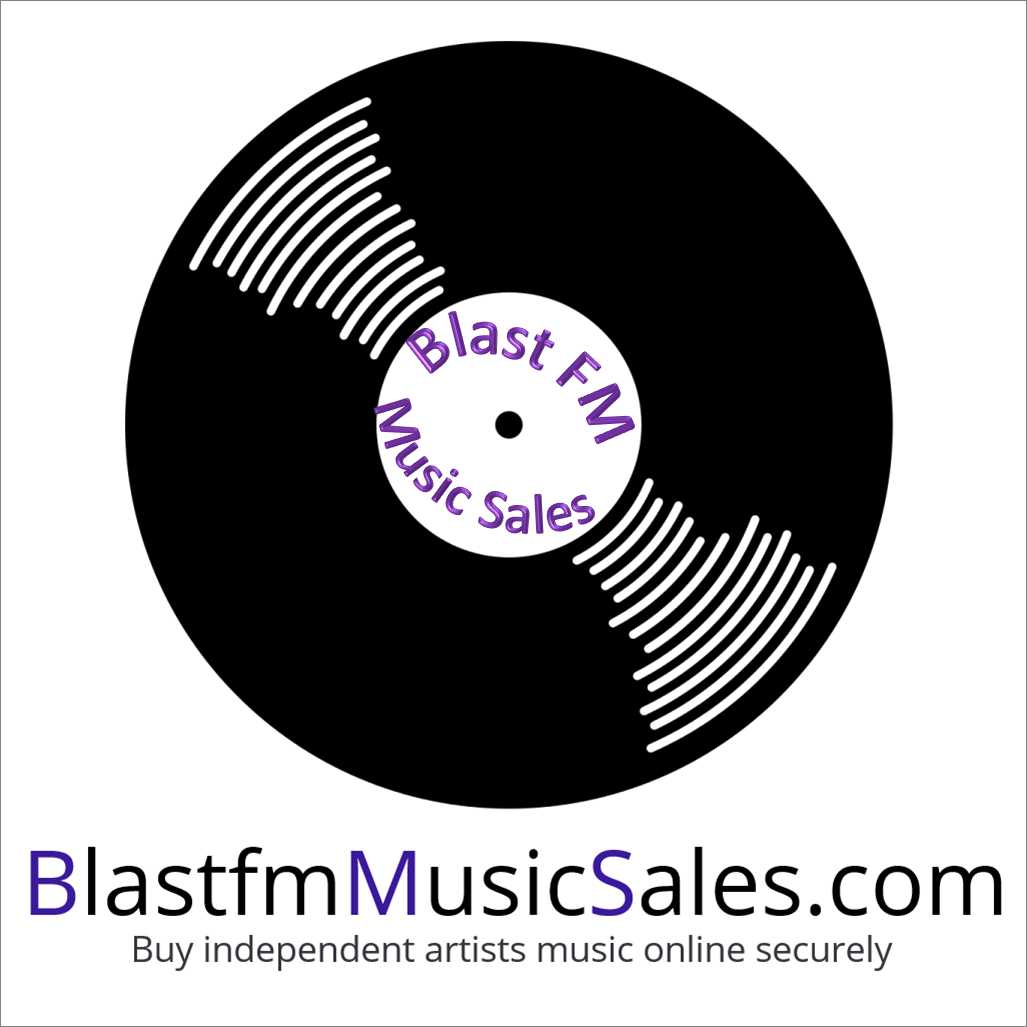 Please login to like, wonder, blast and comment!