Having fun recording and rehearsing for the new songs of WORLD5 Album Number 3. Also: It´s about time to feature and introduce our new awesome singer with that great voice, hailing from San Francisco, California: Mr. Lou Evans.
Lou has been showcased with outstanding talents such as LeAnn Rimes, Lorrie Morgan, America, Carrie Underwood, Bo Bice, Waylon Payne, James McCartney (Son of Paul McCartney), Todd Rundgren, Gregory Page, Billy Galewood (aka Bushwalla, co-songwriter of Jason Mraz), Toca Rivera (Jason Mraz percussionist/background vocalist), and Con Brio.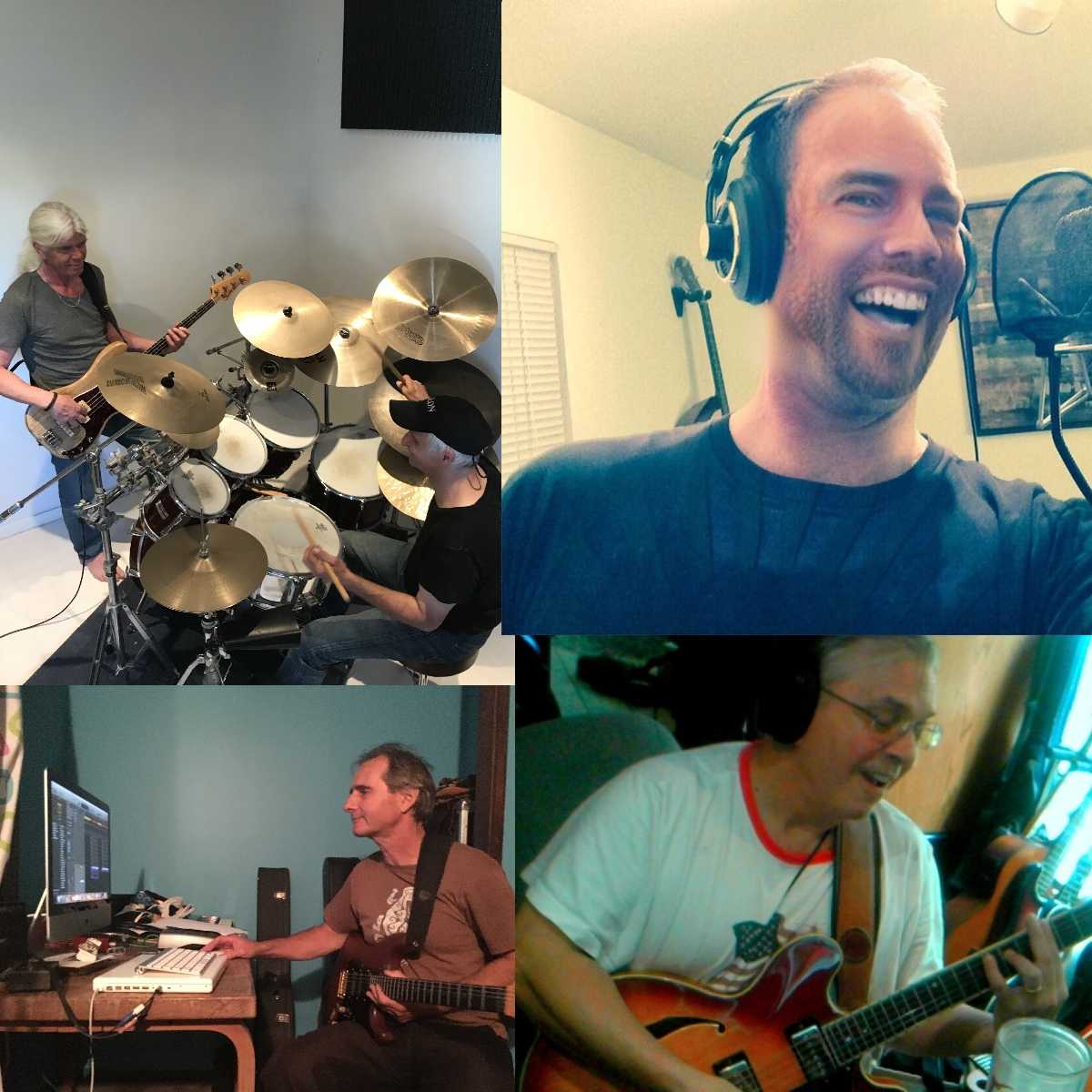 Please login to like, wonder, blast and comment!