Here is our current roster!

*We are looking for a booking agent to join the family, so if you or anyone you know is interested, let us know!*

Also, for any future artists seeking management we do have some minimal requirements. We need to see that you've invested in yourself in some way, shape, or form. These days there's no excuse not to have a website. www.weebly.com allows you to make them for free, so the only investment is time. Also, with platforms like CDBaby, it's very cheap to get a single or an album published for the world to hear. You can get started at www.members.cdbaby.com.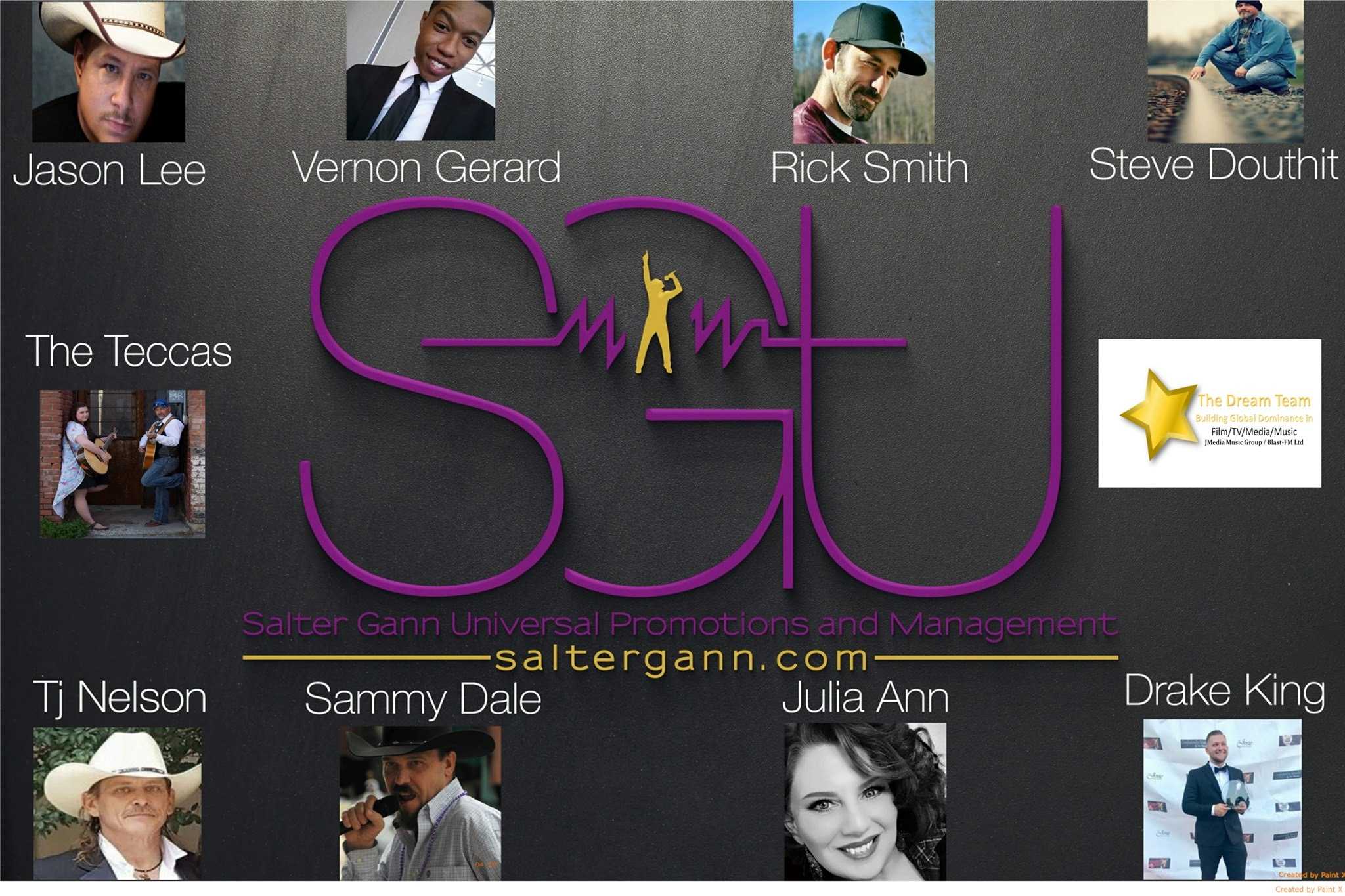 Please login to like, wonder, blast and comment!