Brand New Music coming from our Artist ~ Quiz Zilla, #WolfInSheepsClothing stay tuned to JMedia-FM, because it will drop here first, before it's #Digitally available on #itunes.



#JMediaMusicGroup will make a formal #PressRelease prior to the song's drop date #Digitally everywhere.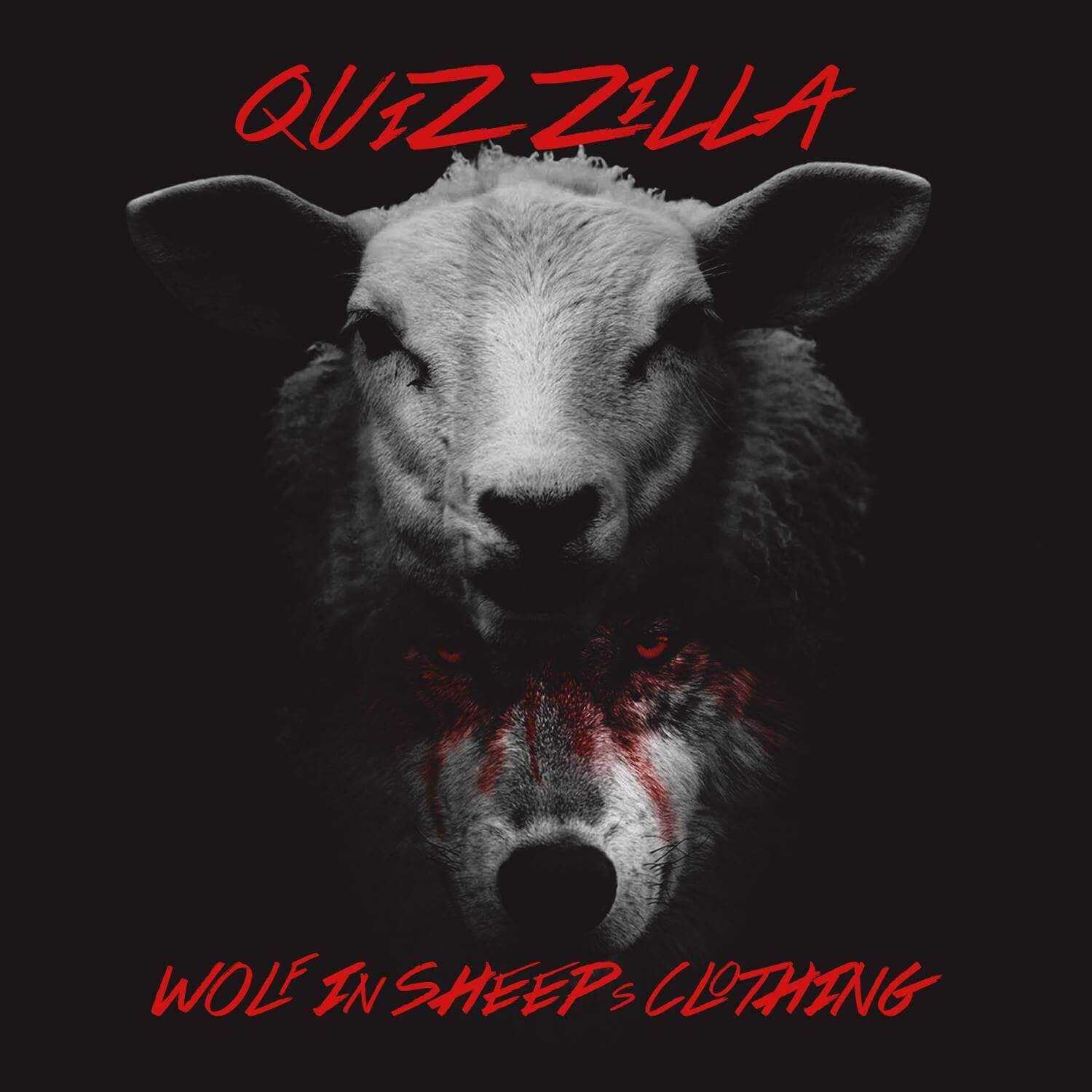 Please log in to like, wonder, blast and comment!