Dear family and friends,



As many of you know I'm scheduled to go to trial on a case for the 3rd time. My alleged involvement in the crime stems from a situation where as my then 14 year old son was physically assaulted by a group of grown men...the government has used every known unjust tactic to get a conviction and life sentence for me but I continue to fight for justice. Early on in my life I was on the wrong side of the law...however as many can attest to, as an adult I turned my life around and did everything within my power to uplift and help those in need, the voiceless and underdogs. Continue post>>>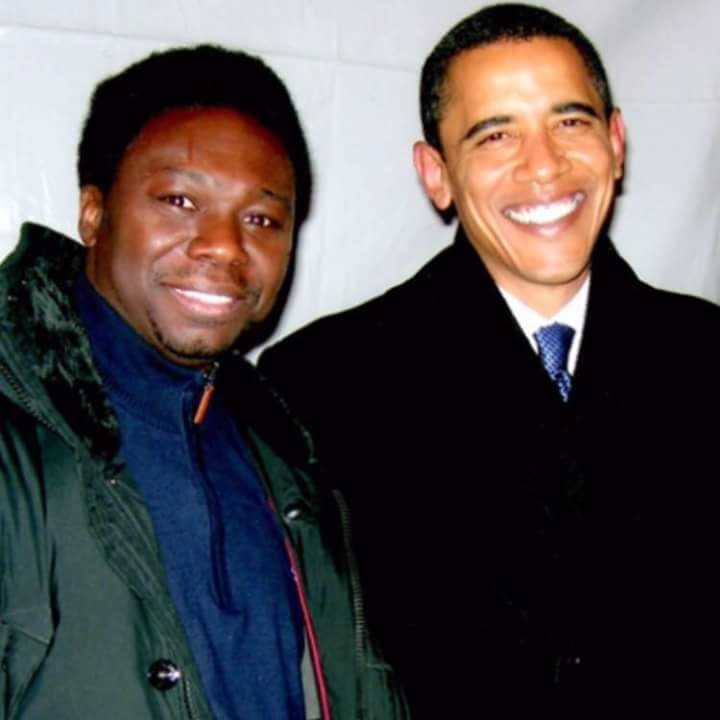 Please login to like, wonder, blast and comment!