So some of you are wondering when the debut album of Nathali Shai will be released. I'm in talks with people who can provide #MajorDistribution and the date will be announced once the right deal is put together. I'm looking to secure world-wide distribution, So please be patient this is a critical part of the music industry, and we want to get it right. Please check out 7 singles now airing on JMedia-FM To Listen click this link: http://blastfmsocial.media/JMediaFMRadio

PS: Click the image for the full shot...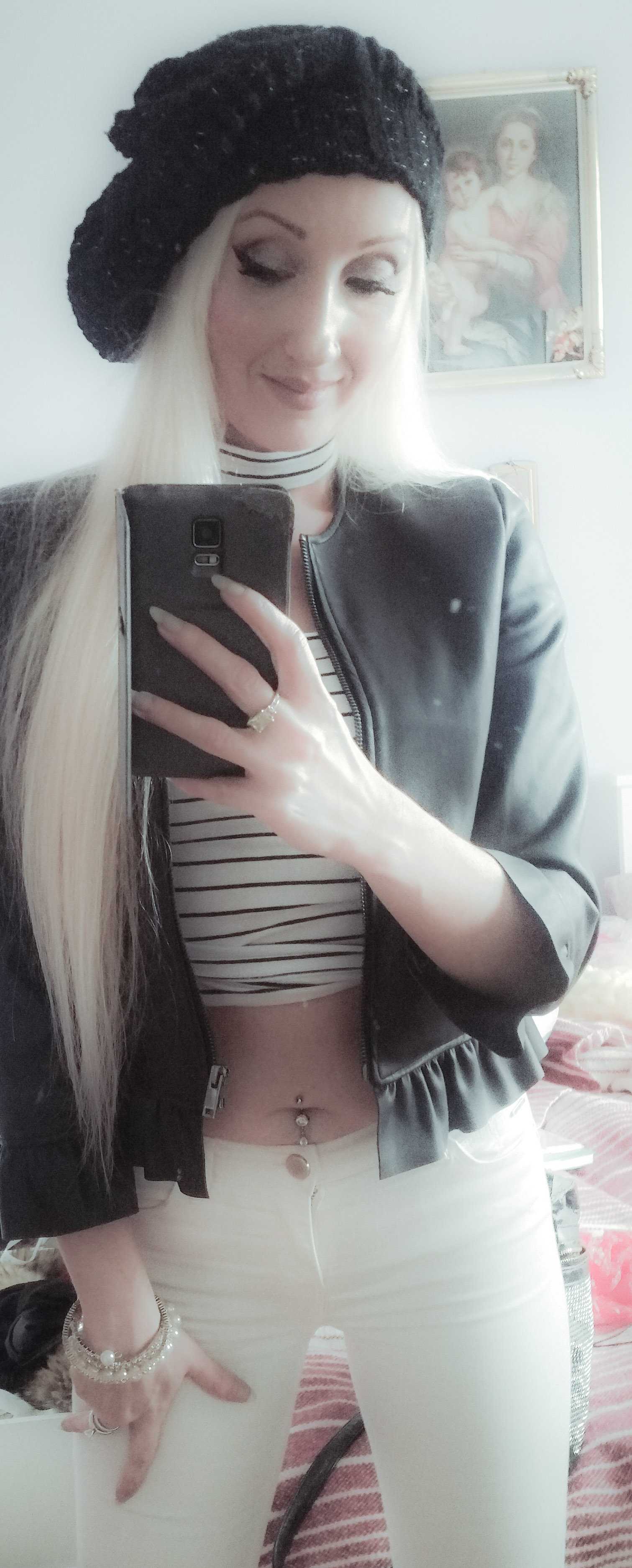 Please login to like, wonder, blast and comment!