JMedia Music Group Breaking News:

#AllisonCrowe's Music is coming to #JMediaFM & #Blastfmradio Social Media Radio Network. I just had a great phone conversation with Allison Crowe and her Management. We'll be promoting her brand and music. Stay tune for more exciting news regarding this #Talented #Singer, #Songwriter & #Producer.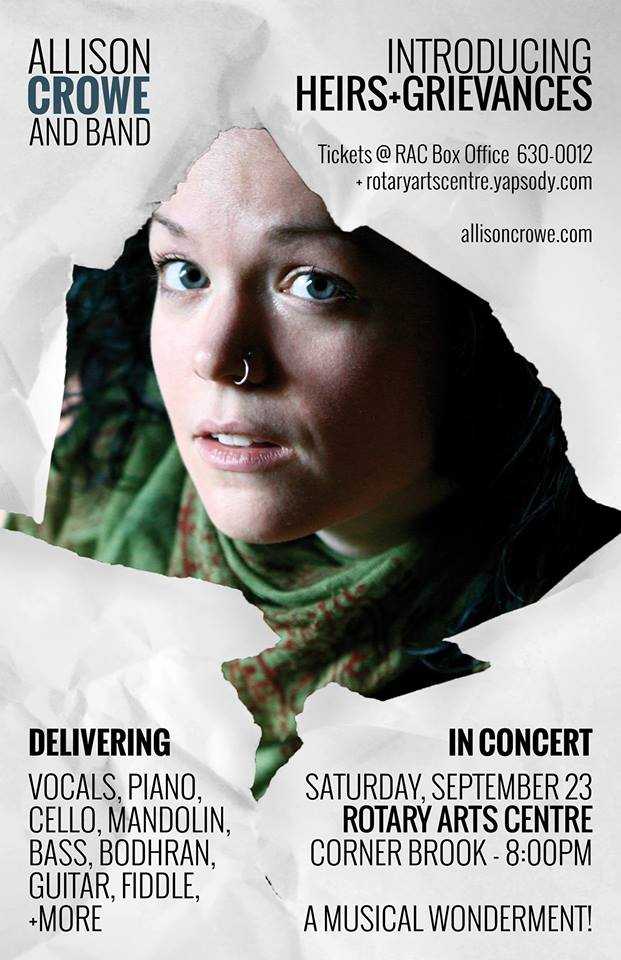 Please login to like, wonder, blast and comment!