The announcement we've been waiting to share with everyone.

William Ward and Hannah Kay will be opening for Shenandoah's 30th Anniversary Tour at Tumbleweeds in Houston, TX on November 17th.

It's sure to be an amazing night for all.



William Ward under management of

SalterGann Universal Promotions and Management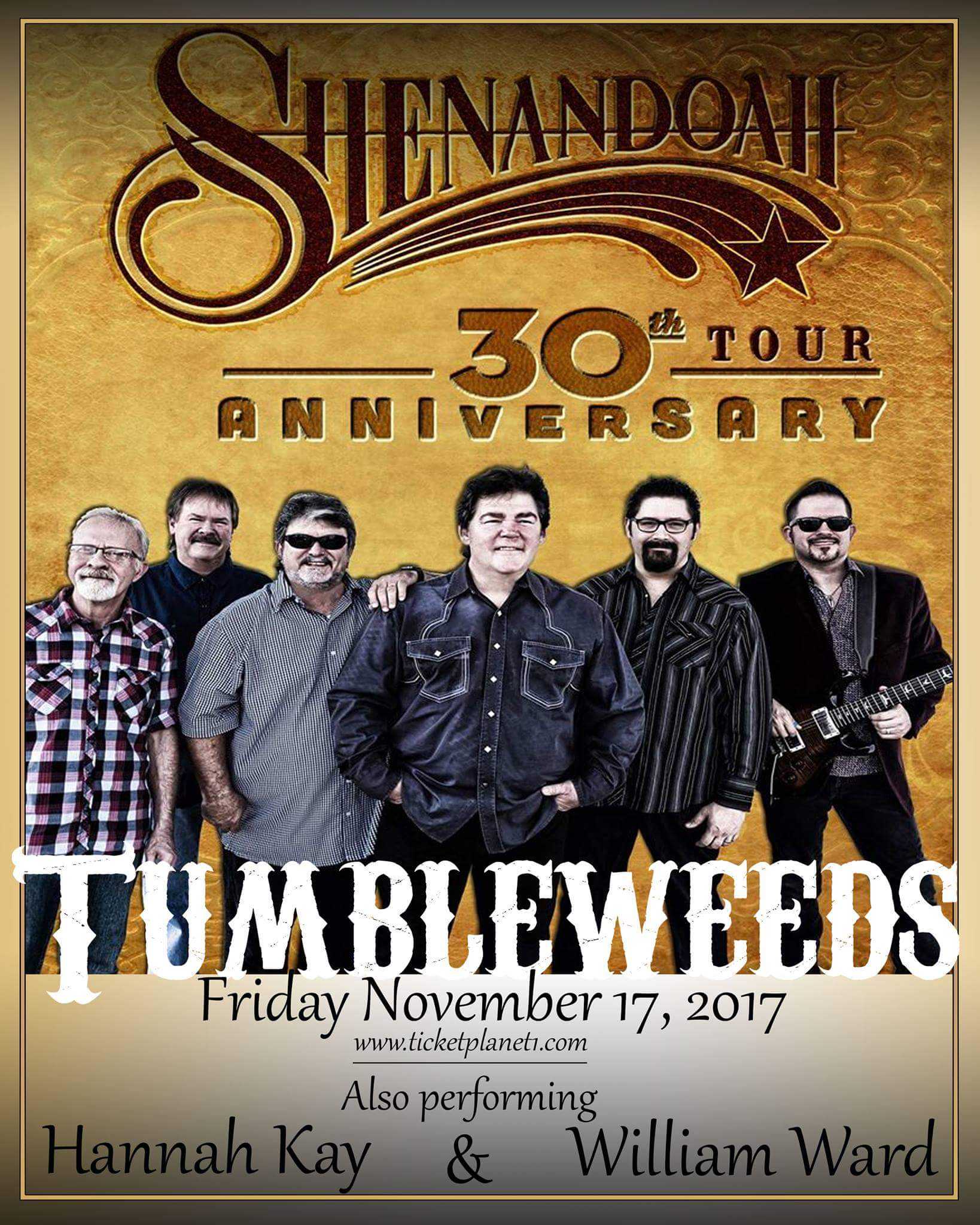 Please login to like, wonder, blast and comment!