We're helping Young Artist develop their unique talents and reach their potential.

The decision to work closer with #JMediaFM and The #BlastFM team was a "NO BRAINER". It's the perfect opportunity to showcase the Talent that we have on-board at #Stars.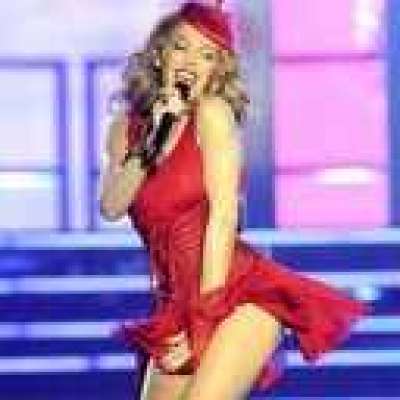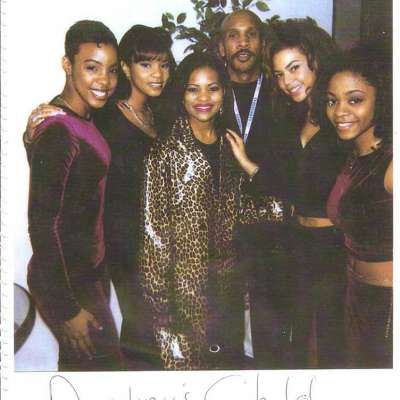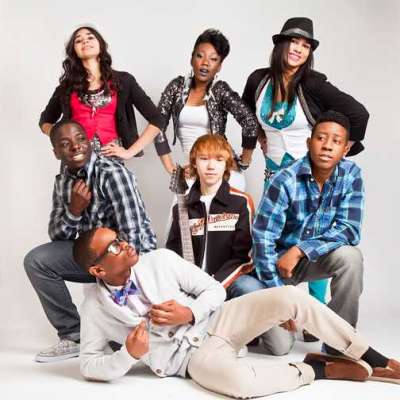 +7
Please login to like, wonder, blast and comment!