#JMediaFM & #BlastFM welcomes new business relationship with #ChrisPowell and his #StarsWorldWide Music Company. I have known Chris for three years, and we've been playing this deal since then. Glad to see our efforts finally coming together to promote all the Children in their programs.

S.T.A.R.S.WORLDWIDE is a place where youth and young adults interact globally writing and producing music, film & video, fashion and art. 100's of youth and young adults from all parts of the world . Danielle Stilo, "Co-X-isT", "2Gees". "T-29", JUVENTINO, SEVEN LOX, "THE HIT", Jared, Dj Trentity, Gabriel, The Stone Sisters, Levante, and many more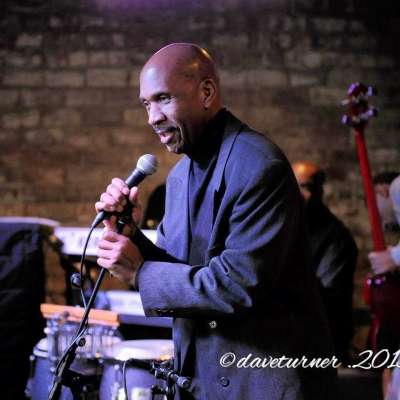 Please login to like, wonder, blast and comment!