So very grateful this morning! Woke up to find our chart position on Reverb Nation!! #1 Local, #1 Regional (Portland), #9 National and #10 Global for Country!! And we are just 456 fans away from 60000 on our Facebook Page!!!!
Thank you to all of you who continue to bless us with your support!!

Under management of: Salter Gann Universal Promotions & Management LLC

ReverbNation #TheTeccas #MTMusic #SGU #SGUFamily #SGUStrong #BlastFM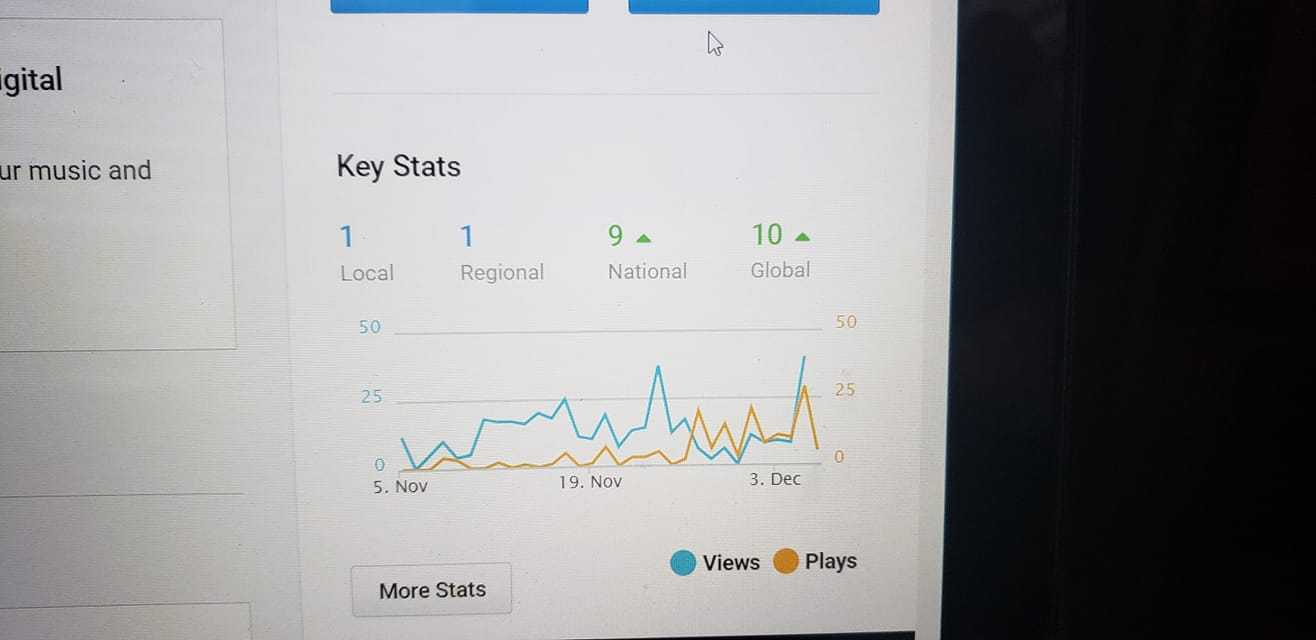 Please login to like, wonder, blast and comment!