BlastFM Ltd Internet Radio Station Pricing
Internet Radio Station
If you are going to be playing scheduled music with the ability to connect to your station and broadcast Live this is the option for you. Each radio station has it's own dedicated server, not shared with anyone, with 20Gb of solid state, (SSD) hard drive space these servers perform very well and have plenty of space for full 24/7 shows with multiple playlists. Each user has their own web based station control panel which they can log in to and upload their songs, manage their schedule, add/edit their playlists, connect to the station live and much more.
These stations cost $50.00 per month or $600.00 per year
Save 10% when ordered yearly


Talk Show Radio Station
A talk show radio station allows you to connect to our streaming service and broadcast your shows at a reduced cost.
These stations cost just $400.00 per year, or two payments of $200.00.
Save 10% when ordered yearly
Pass-Through Radio Station
You may already have an existing radio station elsewhere but would like your stream played on your profile page. We can set that up for you, the cost of this type of station is $200.00 per year, or two payments of $100.00.
Save 10% when ordered yearly

You will be redirected to our secure billing, registration and payment website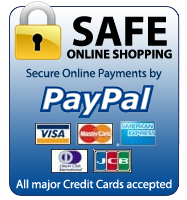 https://blastfm.net/billing/
This website requires a separate registration
If you are not already registered, please click the image below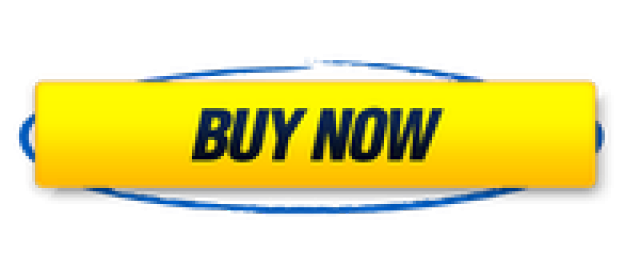 ---
About BlastFM Internet Radio Stations
We pride ourselves on the quality of our radio stations. They are all in data centers in various locations all around the world. All of the servers are to a very high specification and all have a guaranteed uptime of 99.9% and have backup facilities so that there is very little risk of any data loss should something go horribly wrong.
Our mission is to provide top class radio stations at very reasonable prices to our customers who use their stations for a variety of things including music radio stations and talk shows.
User's radio stations appear on their profile page on this website so that people can interact and listen to the station at the same time. We have a range of products to suit your individual needs and if you don't see what you need listed please talk to us and we will see if we can tailor a station just for you.
© Copyright 2016 BlastFM LTD Social Media/Internet Radio Stations.
Company Number 9848410