FLEMT rock band's August calendar is beginning to fill with tour dates. We're excited about getting FLEMT's music in front of live audiences. Every day new radio stations have begun to add FLEMT's music to their daily rotation. We can't wait to see what the future holds.
We're looking for financial backers for the tour, distribution and a good label that has the same vision as we do for the future of FLEMT.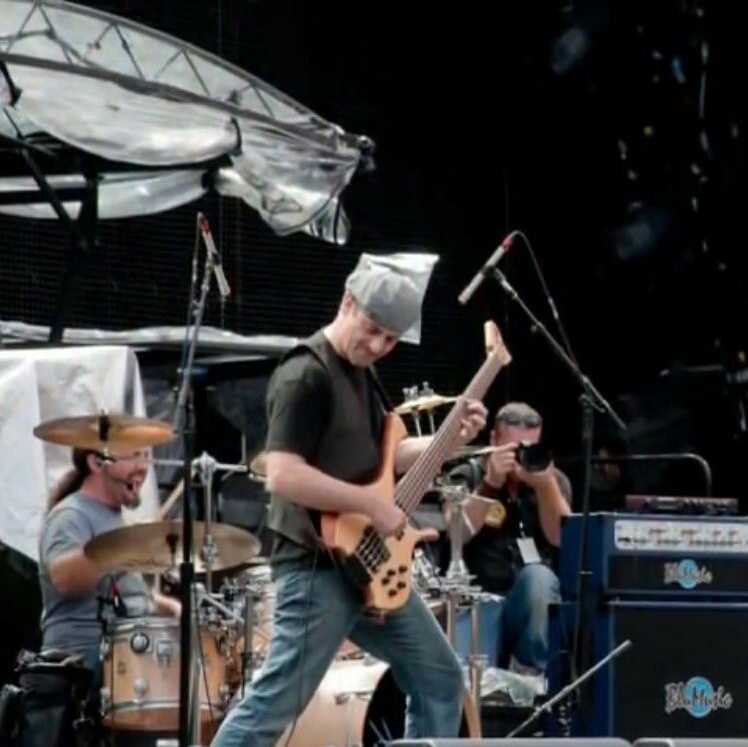 Please login to like, wonder, blast and comment!