Thanks Bruce Wayne / Co-Owner BlastFM LTD for helping me to get setup on #BlasFMSocialMedia. I have a New Single Fool Me Twice at radio this March!!!! WOOT WOOT SO STOKED!!!!! This song I relate to so deeply and hope many who listen to it will connect to it as I have ♡¤♡

#Singersongwriter #nashvillerecordingartist #countrymusic #onair #radio #allaccess #emergingartist

Writers credits to Don Quinn Elise Thornton and Ron Ryan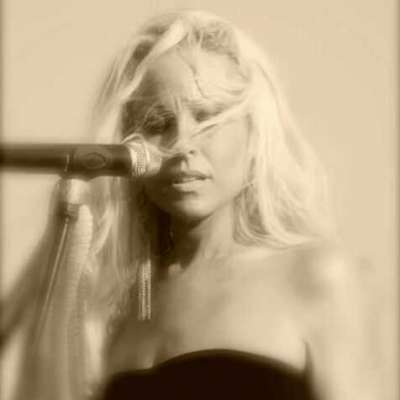 Please login to like, wonder, blast and comment!