Touring is a very important part of the success of a band's career. Interactions with fans is vital.
Of course, there's a lot of work involved in the actual tours. Traveling from city, very little sleep, meals at midnight (wherever you can find an open restaurant) setting up & taking down equipment can be exhausting.
For our (FLEMT Italian rock band ) relaxation times, we had fun finding Hard Rock cafe's in every city. We had a blast shopping and as you can see one of our band member's collected pins for his leather performance vest.
Have I mentioned lately that #ILoveMyJob? I really do.
Southern Girl Promotions, LLC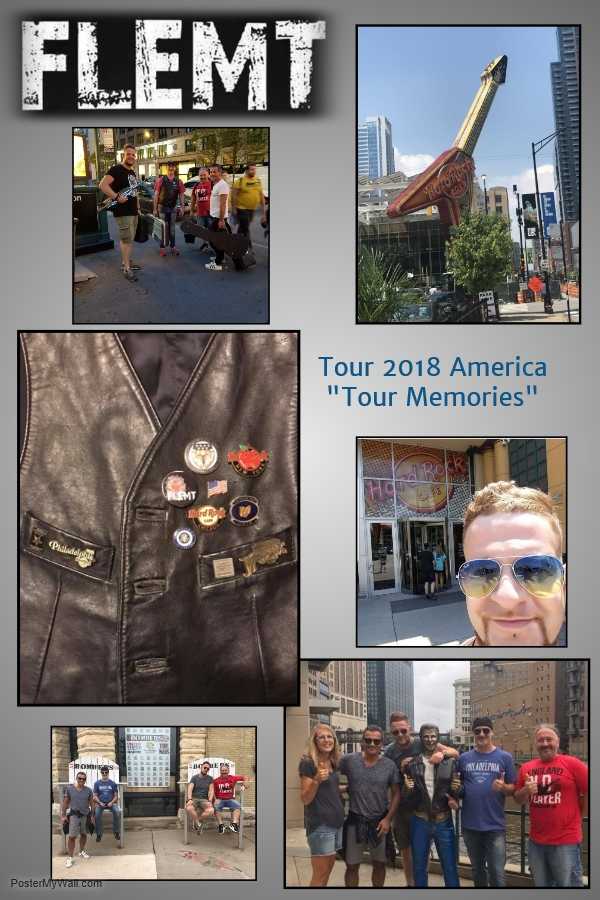 Please login to like, wonder, blast and comment!