Though I do not believe that a plant will spring up where no seed has been, I have great faith in a seed... Convince me that you have a seed there, and I am prepared to expect wonders. Henry David Thoreau
(Pic courtesy of Mike Whitt)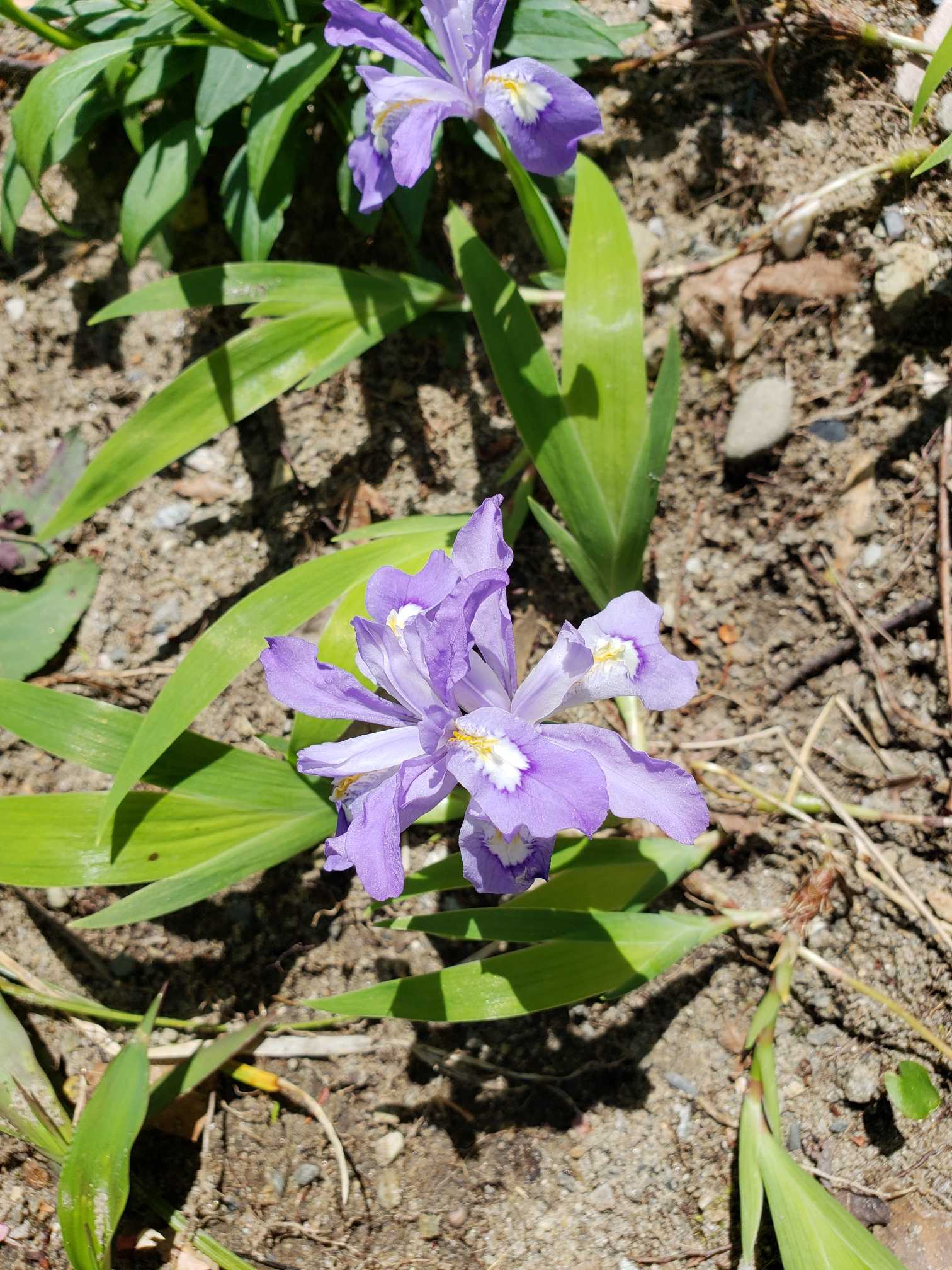 Please login to like, wonder, blast and comment!