I'm only interested in working with only the best artists that are serious about their music & willing to make sacrifices for their future.
Southern Girl Promotions is not for the artist that music is their hobby or side business.
My artists get a manager that's honest, truthful, passionate about music & willing to work to get the artist the highest level of success.
My goals for my artists:
• U.S. Tour (festivals, concerts, etc)
• Radio rotation
• Corporate Sponsors
• Label that has the capability for global distribution& tours.
Because my artists are the best in the business this goal is mutually beneficial for everyone.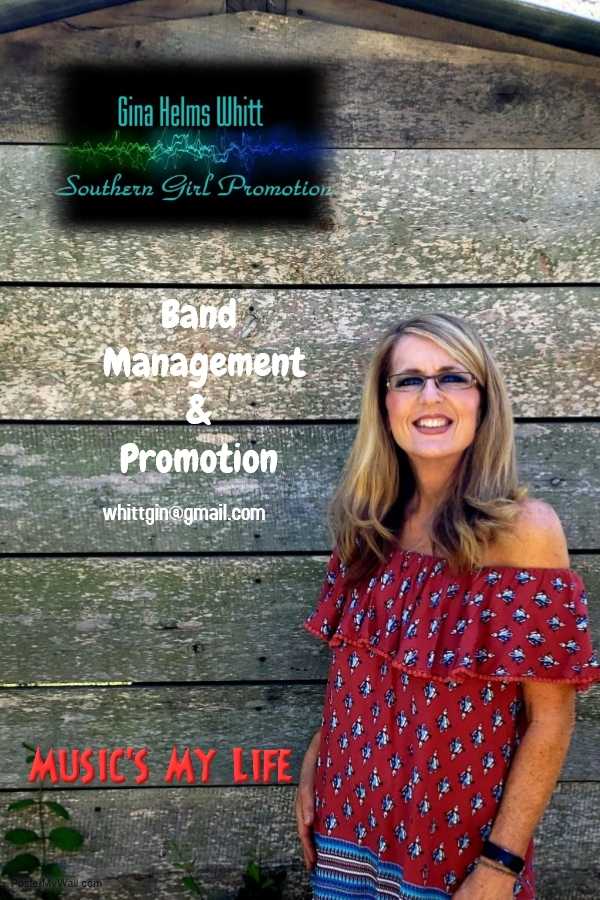 Please login to like, wonder, blast and comment!