Southern Girl Promotions has managed and promoted FLEMT Italian rock band exclusively the last two years. We're ready to take the band to the next level of success. We're working hard for that next step daily.
Highlights of FLEMT's career to this point:
*2011 - FLEMT opened for Bon Jovi before an audience of 40,000 fans.
*2013 - FLEMT released "The Time Has Come" CD
*2016 - FLEMT sold 1000 cds within one week to Japanese fans. Japan loves FLEMT!
*2017 - FLEMT completed their first U.S. Tour with very positive results.
To date: FLEMT is preparing for our 2018 summer U.S. Tour in the studio rehearsing new music.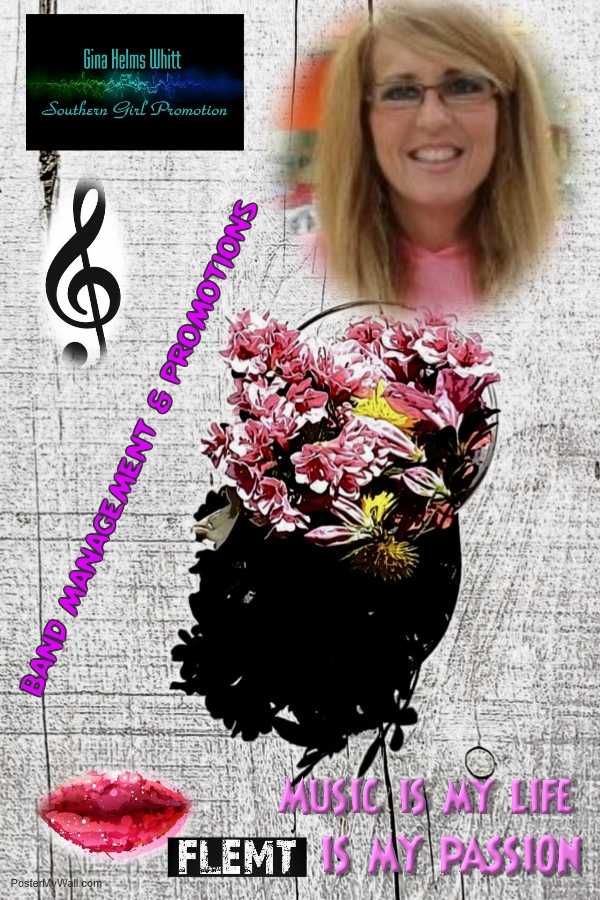 Please login to like, wonder, blast and comment!