Hope everyone is having a wonderful weekend!! If I can ask a favor, please take a minute and help us by getting your nominations in!! Very much appreciated! Every nomination gets us closer so winning duo of the year and song of the year for our song These Days. Thank you!!
This link is mobile friendly!!
https://www.survio.com/survey/t/H4B2R6A9I6H2N4P8Q

#SGU #TheTeccas #MTMusic #TheDreamTeam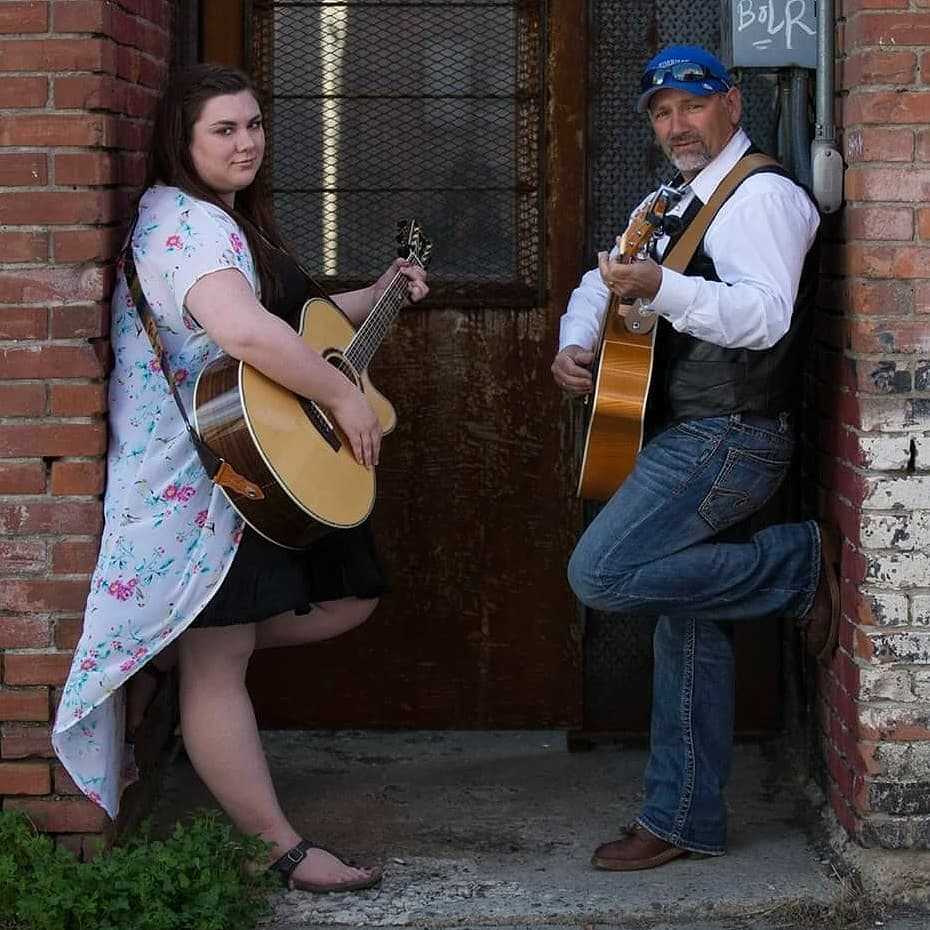 Please login to like, wonder, blast and comment!