Corporate Announcement #BlastFMLtd:

We want to welcome radio personality, DJ, Audio / Video, Producer, and Radio Programmer, The #Iconic Fredd E. Redd. Who has join forces with The #BlastFMRadioNetwork. Welcome Redd Hot Radio

Fredd E. Redd is a very well known and respected radio talent
who lives in the Cincinnati, Ohio region. His resume' is very impressive. We're excited to have his caliber of talent aboard our Radio Network, Everyone on the #DreamTeam please follow and welcome him to our family.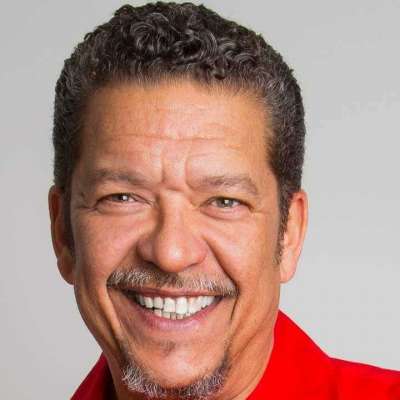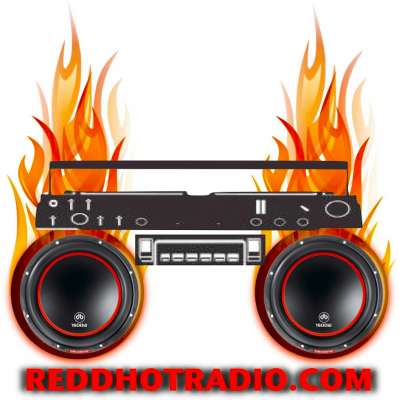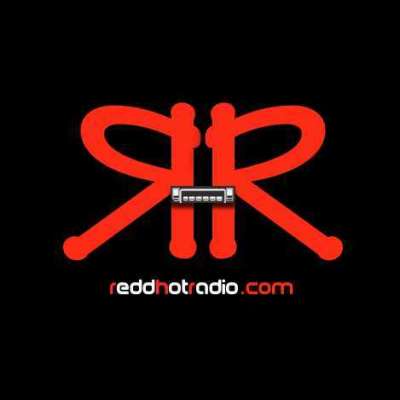 Please login to like, wonder, blast and comment!