The #SilverPlan / Package: Level 1
Can be used used to market anything Music, Artist, Products, Services, etc.
The least expensive plan is $30 per month, All packages require a (3) month
minimum purchase. So a $30 plan, the Silver plan total cost is $90 for a (3)
month run. All packages include our "Social Media Support", which is posts
and tweets to FB & Twitter. Daily Rotation total plays is 10 to 15 times or more
per day for (3) straight months.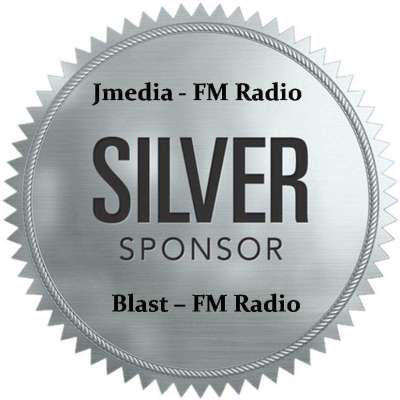 Please login to like, wonder, blast and comment!