FLEMT Italian rock band
all original band written music
The band's first cd "The Time Has Come" is soft and romantic. FLEMT's newest work is a little more edgy. FLEMT music will always keep you guessing on what they will come up with next.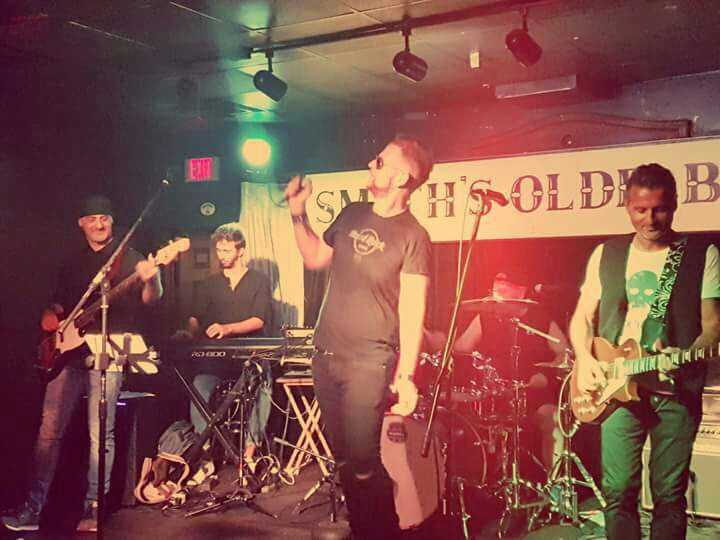 Please login to like, wonder, blast and comment!