Recording Artist: Allison Crowe Music Genre

"Folk Rock" and "Celtic Music".

"No matter where Allison Crowe is in this world, that voice, that conviction, it crosses all borders. She's one of those rare artists that fits into any culture, any community because she is who she is – an incredible talent," observes Jeff Pitcher, Artistic Director, Theatre Newfoundland and Labrador.

Home in Corner Brook, Allison's writing a book of prose poetry, "Fluttering," and composing songs for a new album, "Rare Birds" (her 22nd release on Rubenesque Records). And she's returned to Cow Head for a sixth year as Musical Director of "Newfoundland Vinyl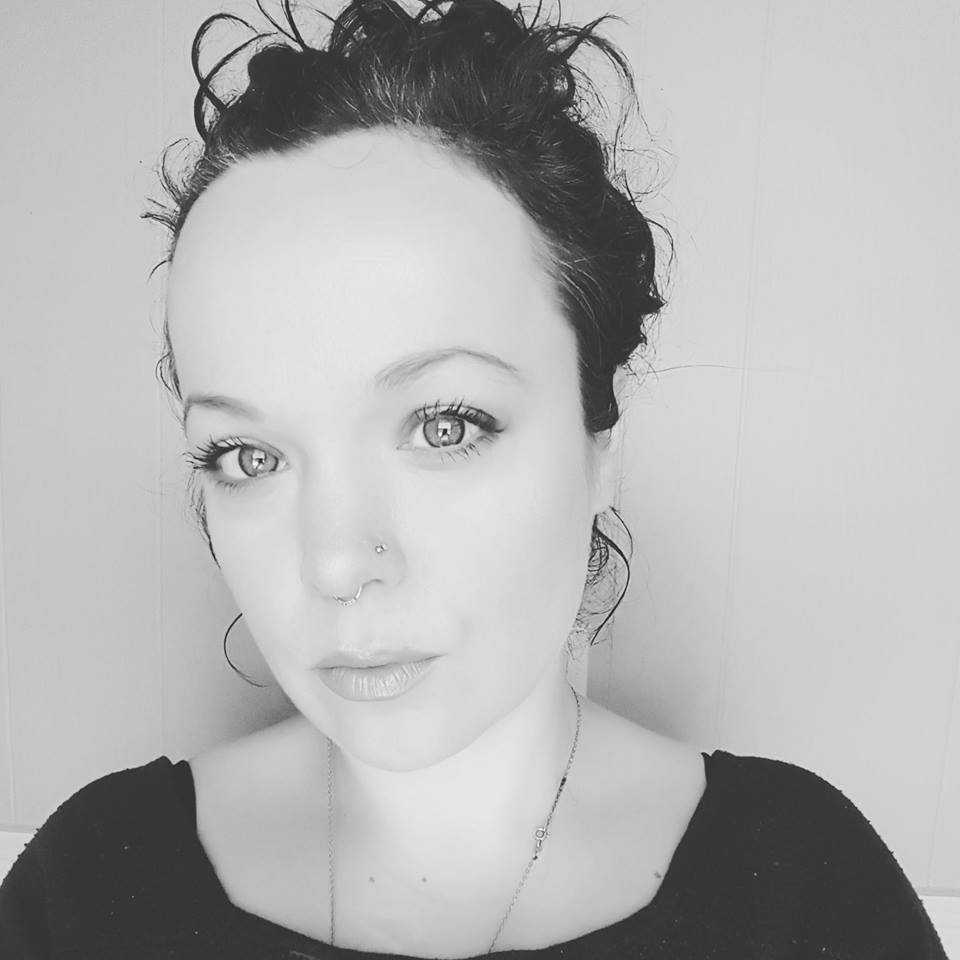 Please login to like, wonder, blast and comment!