I am absolutely thrilled at all the #Support I've seen for my #Interviews with both Alena Rae & Our New Artist Friend Don M Charest. I've sent friend's requests to everyone who liked the posts. Hope you all accept and help me build our audience for these two great #CountryMusicArtist. My sincere Thank You...

Bruce W Jackson / CEO/ Radio Personality / Co-owner of Blast-FM Radio Network Affiliates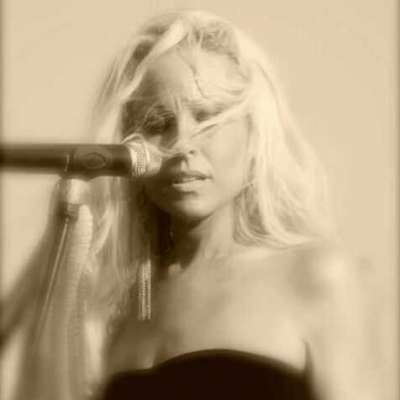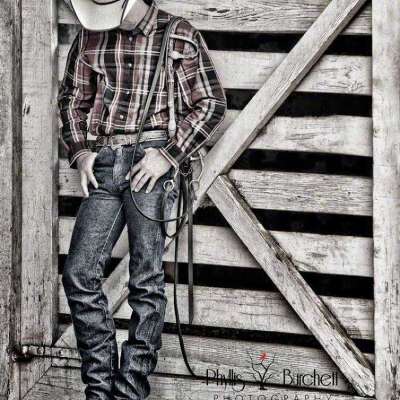 Please login to like, wonder, blast and comment!