IT'S HERE, I Just Use my New Magical Charcoal Hymalayan Deep Facial Mask, immediate results! It draws bacteria, poisons, chemicals, and dirt to the surface of skin, giving your skin a flawless complexion and fight ANCE by trapping toxins in the millions of tiny pores!
Lady Zuzette Suzanna Ferrari CEO Founder of Rose Passion Natural Anti aging Skin Care of the Century! Blessings big hugs and kissess, Lots of Love!
#rosepassionbeauty
#ferrariroyaltyfashioncollection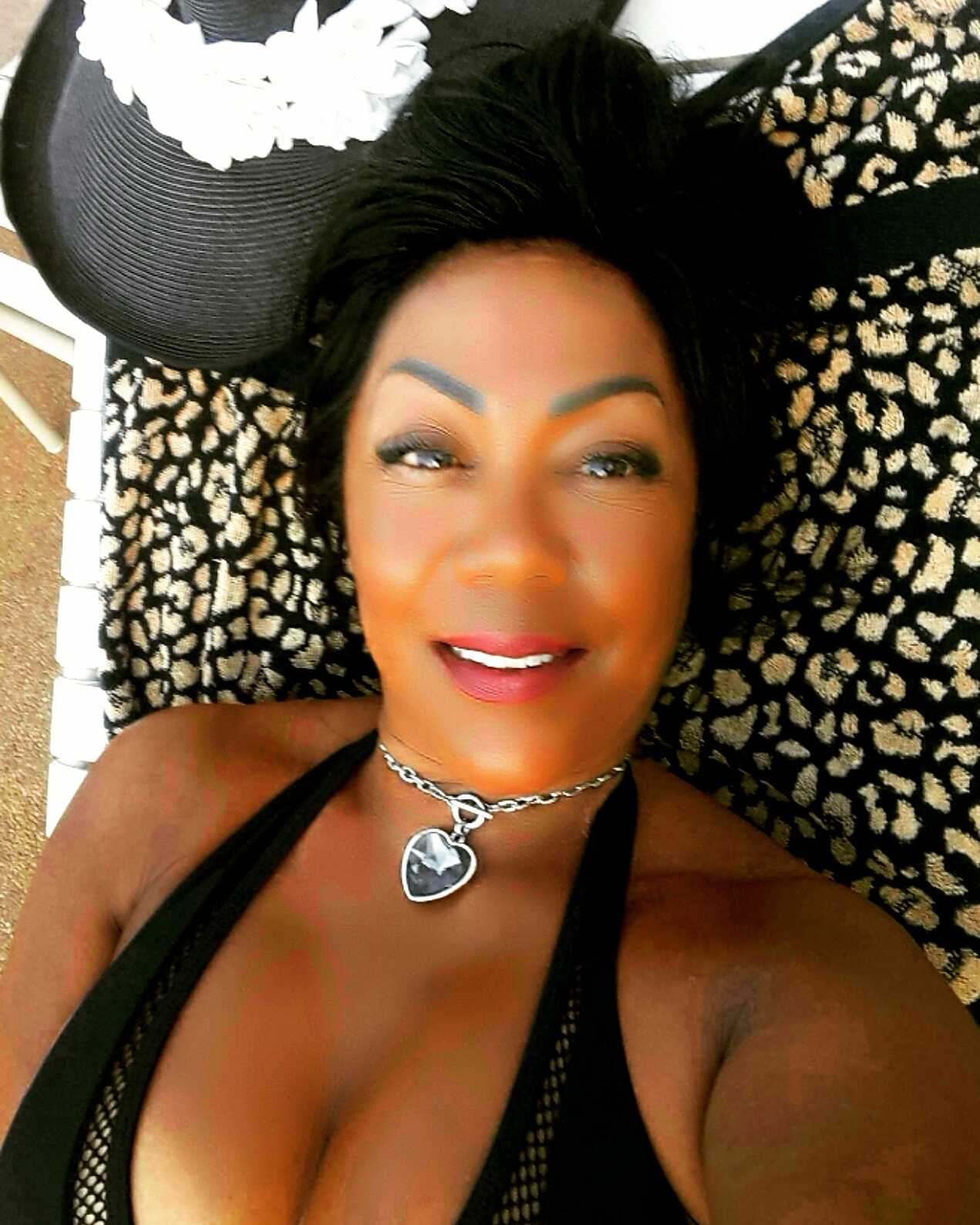 Please login to like, wonder, blast and comment!