#BlastIndieRadioMixGenre: We're excited to announce that #BluesRockQueen Teresa Topaz Music, Will be #Officially joining the #BlastIndieRadioNetwork on our #MixedGenre Station 1. We will be adding #Genre specific stations as our resources permit. Stay Tune to the #BlastFMSocialMedia Radio Stations.

(12) station in all under the #BlastIndieRadioNetwork division.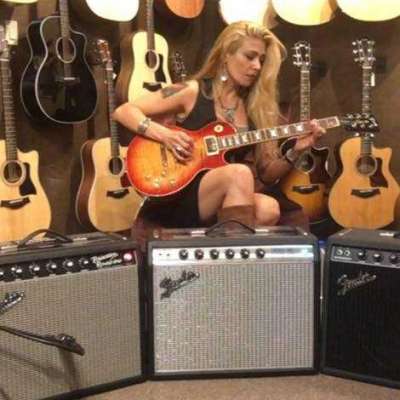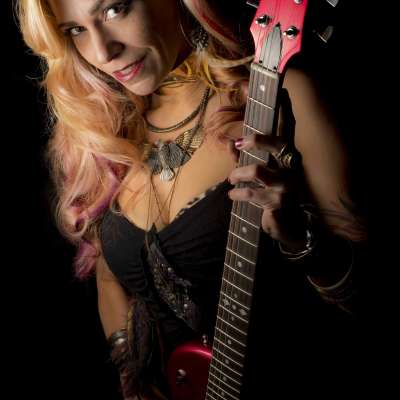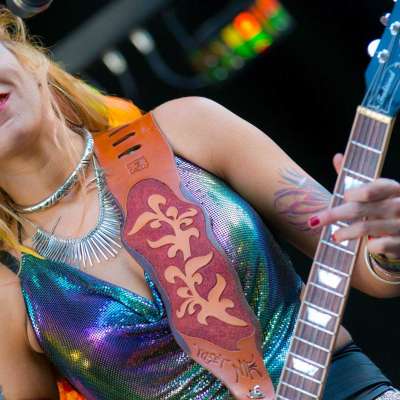 +8
Please login to like, wonder, blast and comment!